Galaxy Note 8 screen size gets leaked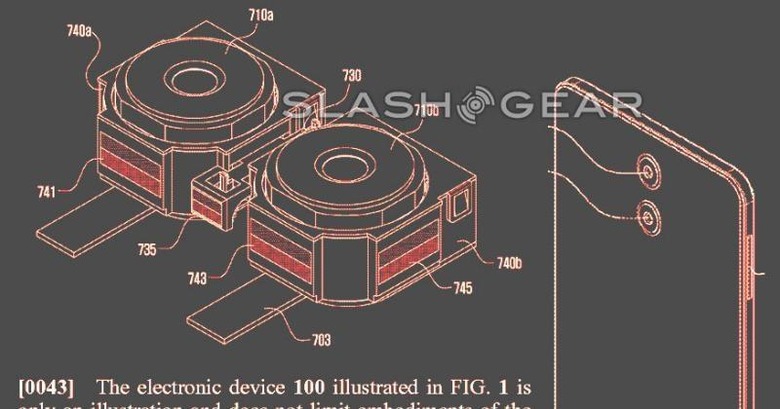 With the Galaxy S8 more or less successful, or at least not a blazing failure, our minds and noses turn to the even bigger question mark in Samsung's corporate life: how will it turn around its Galaxy Note brand around. As such, the Galaxy Note 8 will have a lot to prove if it wants to erase the cursed image of its predecessor from the public's mind. And it seems that, based on this new leak, Samsung might be aiming for a "bigger and more is better" message yet again.
The very first Galaxy Note, the phone that basically defined the phablet category, was largely ridiculed for its large size. Especially by Apple who, in the best example of irony, would put out 5.5-inch iPhone years later. But with the Galaxy S8 and Galaxy S8+ now owning the large sizes, Samsung apparently had no choice but to go higher.
So the Galaxy Note 8 will supposedly have a 6.3-inch screen, making it the largest Galaxy Note ever. Excluding the Galaxy Note tablets, of course. Of course, these days it's hard to judge screen sizes alone. For example, the Galaxy S8 has a large screen but its body is almost the same size, in fact narrower, than the Galaxy S7 before it.
The Galaxy Note 8 will also be the company's entry into the dual camera market. This one we've
and we'd frankly be disappointed if it didn't happen. Samsung is the last holdout in this world of dual camera smartphones. Considering how it has done well on single cameras, it will be interesting to see what it can do with two.
The larger size of the Galaxy Note 8 could calm users who attribute the smaller, cramped size of the Galaxy Note 7 to the battery fires that followed. While a dual camera system is definitely new to Samsung, it isn't exactly the bold innovation that the Galaxy Note line has been known for. But given last year's events, Samsung might have decided to take things slow this year instead.
VIA: