The Galaxy Note 8 appears to have been leaked in full – up close and personal from each side in top-notch renders. These renders are quite likely made by Samsung itself, though we cannot verify this without word from Samsung officially. Included in the leaks are a couple of different colors and further suggestion of design cues.
This set of images shows the Galaxy Note 8 front, back, and side to side. It does not show the top and bottom – though we can glean key information from these renders as they appear now. For instance the bottom has two notches and one bump – indicating the S Pen, a USB-C port, and a headphone jack.
On the right side is a power button or Bixby button – the opposite side also has a button of the same size and shape. It IS possible that Samsung switched the buttons around on us – we'll just have to wait and see. On the left side of this device is a volume rocker – that's for certain.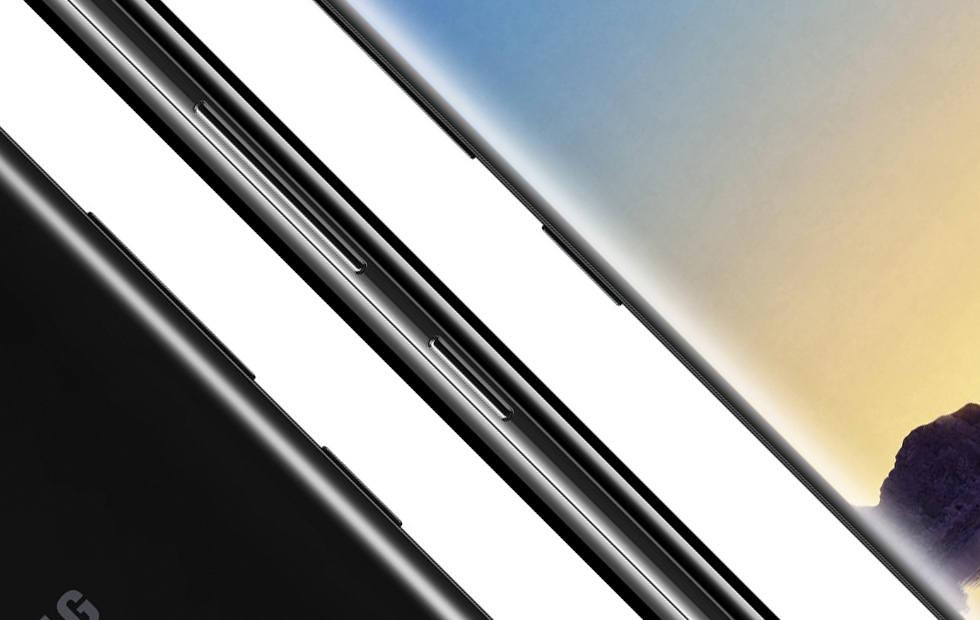 The top and bottom of the front of this device have done away with the home button and appear extremely sleek. The left and right of the front of this device cascade down the sides, revealing another "Edge" sort of curved display. The back of this machine shows an interesting amalgamation of elements.
SEE TOO: 5 ways Galaxy Note 8 could make you ditch your iPhone 8 or Pixel 2
The camera array at the back of this Galaxy Note 8 shows two identical lenses – likely the 2x sensors we spoke about last week. Have a peek at this series of features this dual-camera setup will likely include. Two times the sensor, two times the fun.
Also present is a set of sensors, LED flash, and a fingerprint scanner. It is here that we'll gain access to features like Samsung Pay.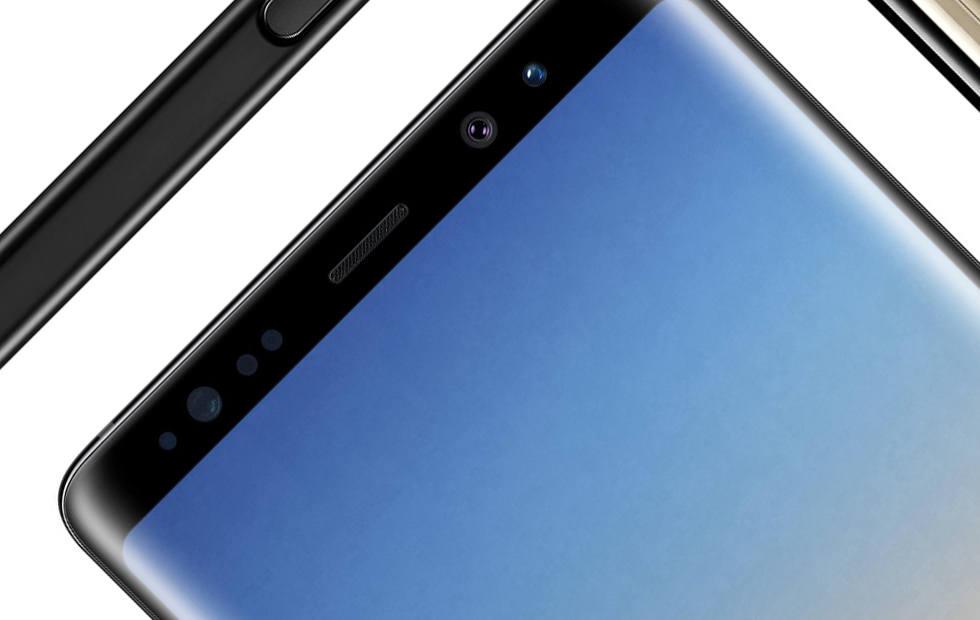 This device's S Pen seems to have the same BASIC structure as the previous Galaxy Note. We wont likely know the powers of this S Pen until the device is fully revealed. UPDATE: While these images have been posted countless times on microblogging center Weibo, they almost certainly originate with serial-leaker Evan Blass.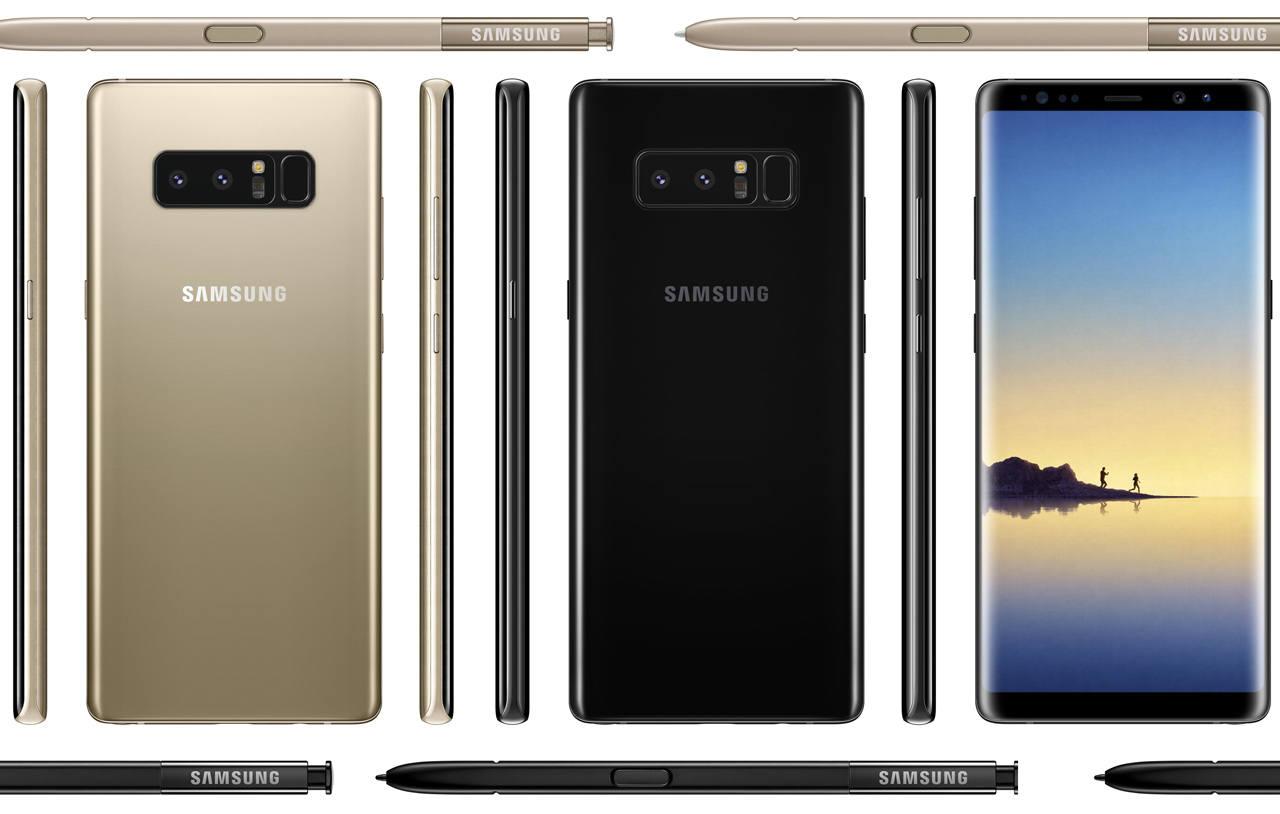 Above you'll see the full-sized version of the collection. There's likely at least one more color coming with the set – some sort of deep blue. Expect the color iterations to keep coming just so long as there's a call for them!