Galaxy Note 8 preorder sales beat 7 (so far)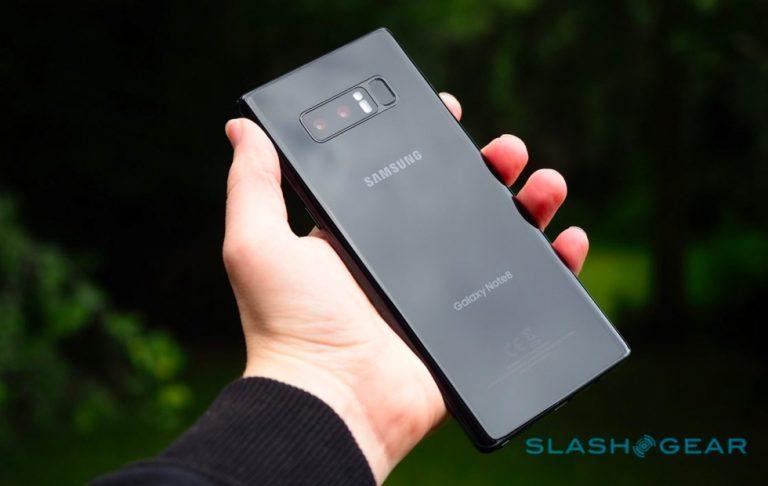 As of the publication of this article, Samsung's Galaxy Note 8 has out-sold every Galaxy Note smartphone before it. Over this same period of time (since announcement), more people have pre-ordered the Samsung Galaxy Note 8 than any other smartphone in the Galaxy Note lineup. This is a relief, I'm sure, to those at Samsung worried that last year's Galaxy Note 7 fiasco would dent the line's future sales.
Samsung hasn't given exact numbers for the amount of units sold so far – but we can do some educated guessing. According to the Korea Herald back in August of 2016, the Galaxy Note 7's pre-orders were double that of the Galaxy S7 earlier that year – in South Korea. That SK pre-order number (according to KH's "industry source" was 200,000 units in that one country alone.
SEE: Our giant Galaxy Note 8 ReviewA report in April of this year (2017) suggested that South Korea's pre-order numbers for the Galaxy S8 again broke records. This number is again from an unnamed industry source, but we'll use it just for this exercise. That report said that the Galaxy S8's preorders reached 550,000 units in Korea.
Compare this to just a few years ago with the Galaxy S3 and you'll see how massive Samsung's growth has been. After half a year, Samsung had only sold 30-million units worldwide. Here with the Galaxy Note 8, they've probably already sold close to 400,000 units. In one country. General sales have not even begun yet.
UPDATE: Again according to K.Herald, who suggest they've been told by Samsung, the S.Korea first-day pre-orders for Galaxy Note 8 reached 395,000 units. These same sources also suggested that the Samsung Galaxy Note 7's pre-orders only reached 380,000 in S.Korea over a 13-day period.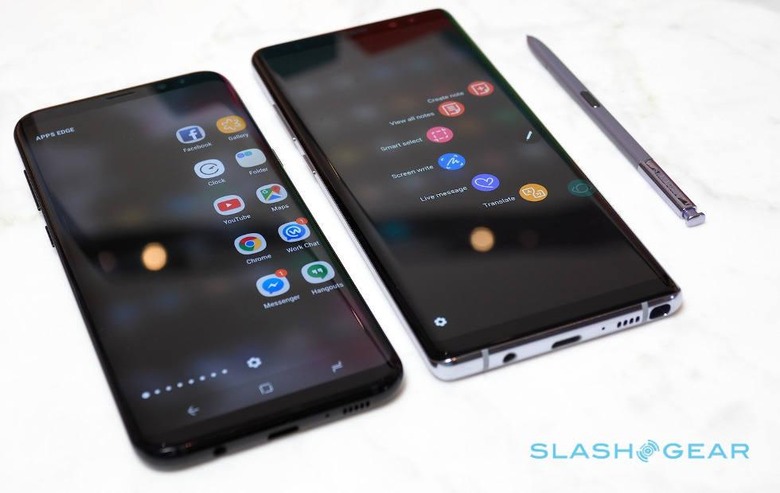 The Samsung Galaxy Note 8 will be available on September 15th, 2017 here in the United States. Carriers include AT&T, C Spire, Cricket Wireless, Sprint, Straight Talk Wireless, T-Mobile, U.S. Cellular, Verizon Wireless, and Xfinity Mobile. Users can also choose to purchase their device from Samsung online, Amazon, or Best Buy.