Galaxy Note 8 launch date has been tipped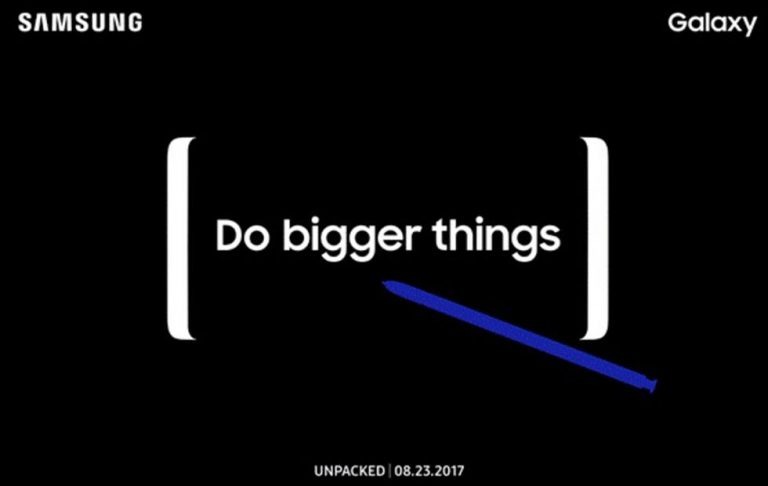 We are just three weeks away from Samsung's second biggest smartphone announcement this year, and the dates that fans have to wait for are starting to fall in line. Of course, Samsung itself hasn't acknowledged anything other than its Unpacked 2018 press event, but the leaked pre-order and, now, launch dates to line up with the company's expedited schedule to try and beat the rush that will come when the iPhone 8 hits the market.
Just last week, a document coming from Samsung itself, unintentionally of course, revealed that it will be holding a "Screen Assure" promotion starting 25th August until 14th November. This has been interpreted that the Galaxy Note 8 will start its pre-order on August 25, two days after it has been officially unveiled.
But that's for pre-orders only. Fortunately, a Korean network service provider was only too happy to give out the second part of the puzzle, the launch date. According to this source, they will start selling the Galaxy Note 8 on 15th September. Granted, that's for the Korean market, but a US launch shouldn't be that far off, if not in that same week even.
All that's left, then, is the price, which is still believed to dance around the $1,000 mark. While quite objectionable, market trends do seem to be pointing in that direction. While the Galaxy Note 8 shares much in common with the Galaxy S8, like the Qualcomm Snapdragon 835, 4 GB of RAM, 64 GB of storage, and Infinity Display, it also comes in a larger size and packs not only an S Pen but Samsung first ever dual cameras.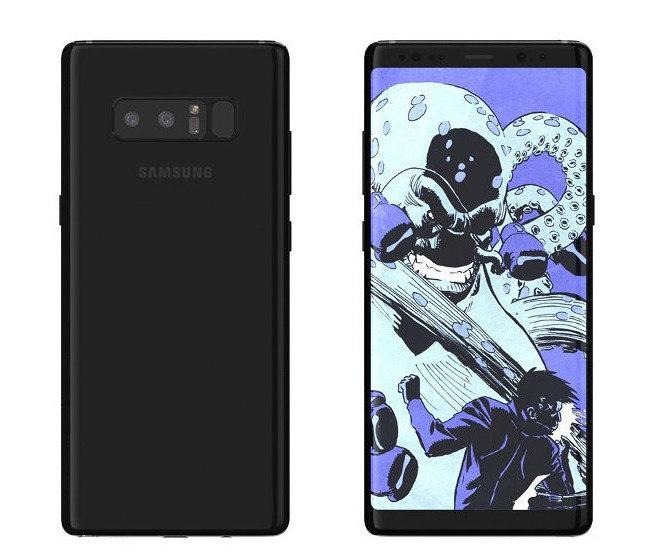 Although it's not rushing out to market the way it botched the Galaxy Note 7 last year, Samsung's adjusted timetable demonstrates the manufacturer's attempts to distance itself from both Apple and its rivals in the smartphone market. Interestingly, the LG V30 might launch on September 15 as well, even if its announcement will come a week later than the Galaxy Note 8.
VIA: ETnews