Galaxy Note 8 Android 9 Pie One UI beta begins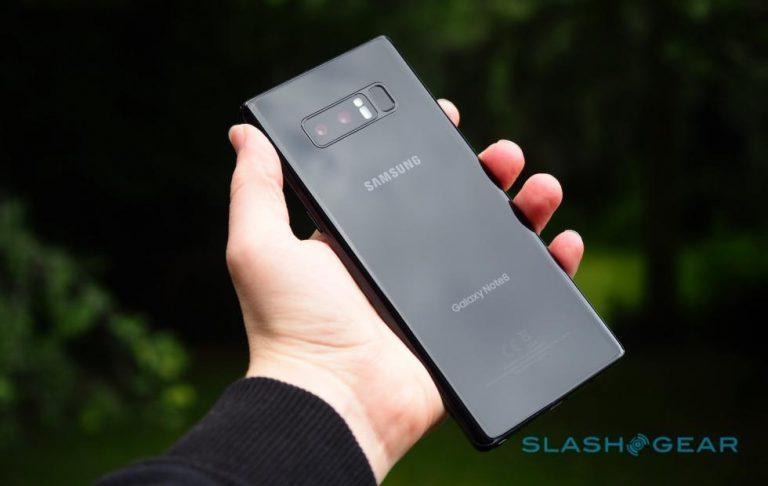 Even as Samsung has seemingly pushed back the rollout of the One UI update for the Galaxy Note 9 to February, it seems to have opened the door for an older model. Unlike with the Galaxy S9 and the Galaxy Note 9, it seems that Samsung is starting with the Galaxy Note 8 when it comes to the beta program. Now a select few owners of the phablet in select markets can sign up to experience Samsung One UI, both the new features and potential problems it may bring.
Just like with TouchWiz, Samsung isn't just slapping on a new look with One UI, though, of course, there's that too. Taking a cue from Android 9 Pie itself, Samsung is adopting cards with rounded corners almost a bit too wholeheartedly.
One UI's changes, however, go beyond aesthetics. In particular, it rearranges UI elements in such a way that they're easier to reach with one hand. Or so that's Samsung's spiel. Unsurprisingly, those changes will once again diverge from the Android interface standards, but Samsung isn't exactly new to being different.
The Samsung One UI Beta Program, which of course also brings Android 9 Pie with it, has been confirmed in the Samsung Members app and registration has reportedly been opened in India and South Korea. If the manufacturer sticks to its earlier schedule, the final version should roll out next month. Chances are, however, it'll take another month or even two before that happens.