Galaxy Note 7 will launch with dual SIM slots too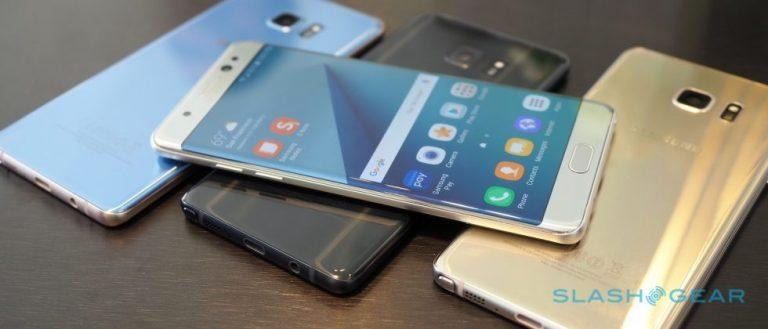 The Galaxy Note 7 phablet has gone official and we now know all there is to know about the device. A new tidbit about the smartphone has surfaced today; there is a version available that has dual SM cards. This is a big deal for people who want to be able to use multiple numbers with a single smartphone. This is also a feature that the Galaxy S7 edge lacks right out of the box.
If you want to use a second SIM in a Galaxy S7 edge, you have to do some hacking of your SIM cards. With the images that you can see in the gallery, it's clear that Samsung is offering a dual SIM version in at least some parts of the world. The dual SIM card tray was found in the images for the Note 7 for the global market, while the single SIM version was found in images for the UK version of the device.
Image on global site: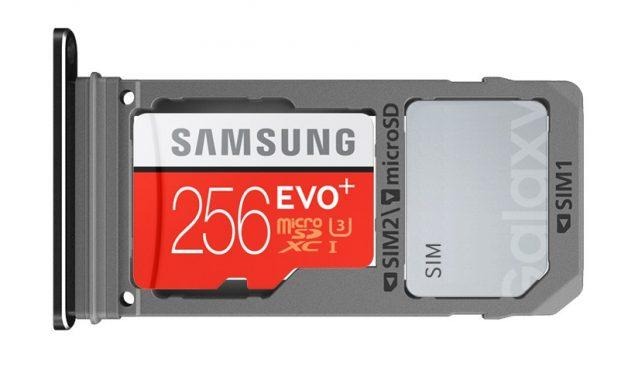 Image on UK site: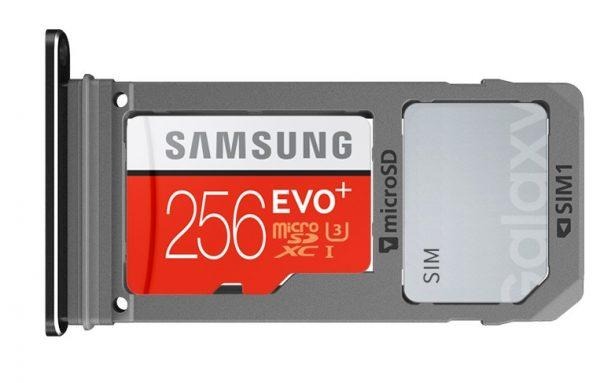 If you want to know more about the Galaxy Note 7, we have already spent hands-on time with the device and you can see the video of that hands-on time below. If you aren't in the mood to watch a video, the Note 7 has a big 5.7-inch 2560 x 1440 Super AMOLED screen. It also has a 12MP rear camera with optical image stabilization and a 5MP front camera.
That big screen has curved tapered edges on each side and the smartphone supports HDR video streaming. The processor is a 64-bit octacore Snapdragon 820 with 4GB of RAM and 64GB of internal storage. Expansion is via memory cards, but if you use a second SIM card, you will lose the memory card slot. Power comes from a 3500 mAh internal battery that supports fast wired and wireless charging. Pre-orders for the device are underway now.