Galaxy Note 7 will cost Samsung billions up to Q1 2017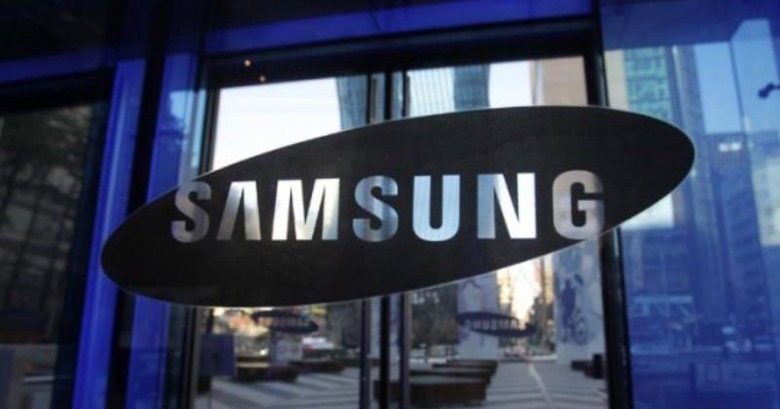 We may receive a commission on purchases made from links.
It is, of course, no surprise that the Galaxy Note 7, from its production, recall, and now discontinuation, isn't going to be cheap for Samsung. But now the company is telling the public just how much that will cost it, at least in terms of profit. Or rather, how long it will suffer the consequences. While the actual effects might be longer lasting, Samsung expects that its operating profits will take a massive hit all the way up to the first quarter of 2017.
Although Samsung has already adjust its 2016 third quarter earnings guidance to account for the fiasco, it expects that its operating profits will continue to suffer for the next two quarters. Specifically, it expects that there will be a mid-2 trillion KRW ($1.77 billion) in the fourth quarter of this year alone. That, however will extend to the first quarter of 2017, where it expects another 1 trillion KRW ($0.88 billion) hit.
That's a total of nearly 3 trillion KRW ($2.65) in just 6 months. That is no small amount for a company who, just early this year, had declining figures quarter after quarter. It was only in the first quarter of this year that it was finally able to breathe a sigh of relief, when its operating profits climbed from 6.14 trillion KRW ($5.42 billion) from Q4 2015 to 6.68 ($5.9 billion) in Q1 2016.
That was primarily thanks to the strategic and smooth early launch of the Galaxy S7 and Galaxy S7 edge. And just as those smartphones saved Samsung early this year, the company is looking to them again for salvation in the months to come, until the Galaxy S8 arrives.
Of course, that's just speaking about Samsung's operating profits. That's not yet accounting for the negative impact the whole mess has brought the company as a whole, with a good number boycotting Samsung-branded phones entirely and others calling for the permanent death of the Galaxy Note brand.
SOURCE: Samsung