Galaxy Note 7 tipped for integrated iris scanner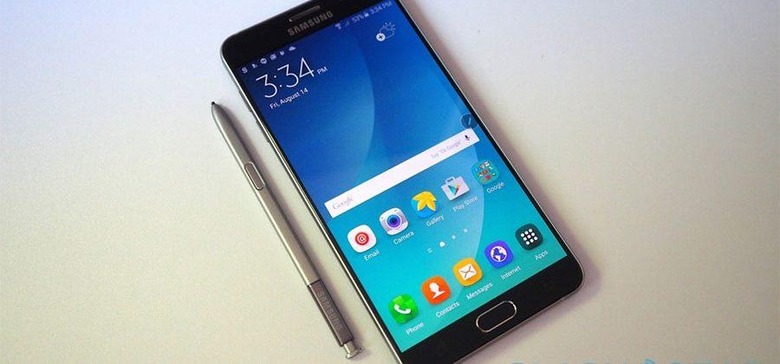 For some folks fingerprint scanners always work without a hitch and for others, they end up swiping repeatedly to no avail. Rumors are floating around about the coming Galaxy Note 7 smartphone that claim it might have a new type of security feature integrated. That new security feature is an iris scanner. If this rumor is accurate, the iris scanner itself wouldn't be new; it has been used by Samsung on the Galaxy Tab Iris tablet for India.
Previous leaks have suggested that the Note 7 will have a 5.8-inch Super AMOLED screen with 1440p resolution, Snapdragon 823 chipset with 6GB of RAM, 12MP main camera, and up to 128GB of storage. The phablet will have a memory card slot for expansion according to leaks.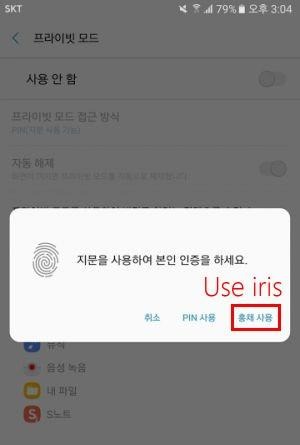 Leaks also hint that the smartphone will carry the IP68 certification for protecting against dust and water. The hint about the iris scanner came from a leaked screenshot of a beta firmware that shows an iris scanner in the options. Reports show 200 iris scanners being imported into India by Samsung hinting that the company may be testing the scanner right now for the Note 7. Granted, those scanners could have been for Galaxy Tab Iris tablets as well.
Samsung has registered trademarks for Galaxy Iris and Galaxy Eyeprint names suggesting that the iris security features will be marketed under those names. Iris scanners have more accuracy and are also among the fastest types of biometric security. Ditching the need to swipe multiple times with a fingerprint scanner and having faster authentication will be welcome if the iris scanner is indeed part of the Note 7. At this point, even the Galaxy Note 7 name is still a rumor. That name is out of sequence with the traditional Samsung naming convention.