Galaxy Tab Iris launches in India with iris-recognition security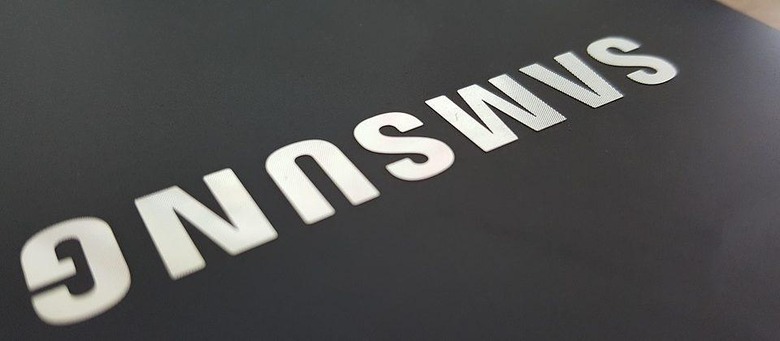 India has announced the launch of a new tablet called the Galaxy Tab Iris that is built around iris-recognition security technology. The tablet is ready for Aadhar authentication using the biometric security processes built in. Samsung India says that the tablet is designed to provide cashless and paperless services to users in banking and for eGovernance services like passport, taxation, healthcare, and education.
The Galaxy Iris tablet is designed to help the spread of Digital India vision, which is a goal to get every citizen in the country access to financial inclusion benefits. Government benefit programs are supported and the iris-recognition tech is designed so that financial institutes can streamline the process of authentication no matter what language they speak or if they are able to read.
The Galaxy Tab Iris is Aadhar-compliant and STQC-certified and eliminates the need for another device to be used for biometric security. The tablet is Unique Identification Authority of India compliant and can be used for child enrollment programs where the biometrics of parents are used to authenticate children for Aadhar enrolment.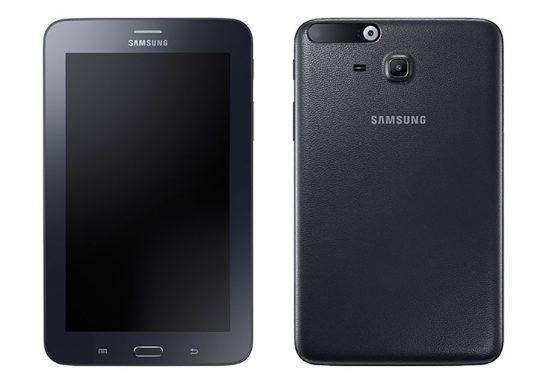 The tablet is a 7-inch unit and has a 5MP auto focus rear camera that promises bright pictures and the ability to scan documents. It weighs 327g making it easy to carry and is 9.7mm thick. It has a USB OTG Host port allowing accessories to be supported and has integrated Bluetooth 4.1. The Tab iris also supports 14 local languages and has 8GB of storage. Storage is expandable up to 200GB via memory cards and power comes from a 3600 mAh battery. The chipset is a 1.2GHz quad core paired with 1.5GB of RAM and the tablet runs Android 5.0. The Galaxy Tab Iris is priced at INR 13,499, right at $125 in the US.
SOURCE: