Galaxy Note 7 replacements will be available by September 21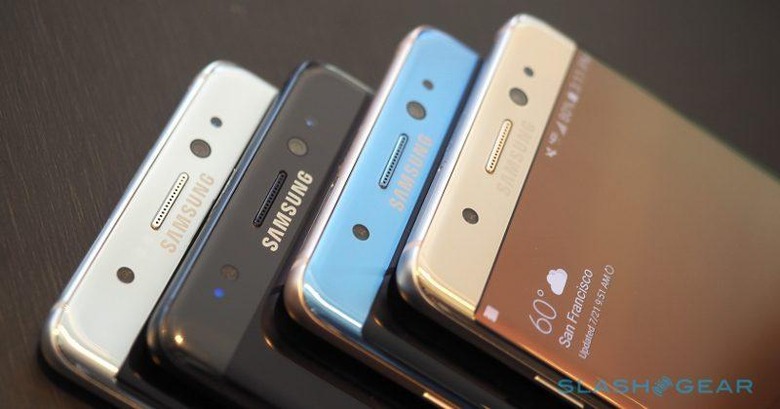 Samsung has announced Galaxy Note 7 replacements will be available in the U.S. "no later than" next Wednesday, September 21. The replacement devices will be available "at most retail locations," according to Samsung, which has initiated a voluntary recall following reports of batteries exploding or catching on fire. The company previously identified which inventory was producing the defective batteries and halted sales/shipments of the phones.
According to Samsung, it got approval for its exchange program from the U.S. Consumer Product Safety Commission, approval that came quickly following a CPSC advisement that owners stop charging and using their Note 7 handsets. The Galaxy Note 7 went on sale this past August.
Samsung maintains that these battery issues have affected only a very small percentage of Note 7 devices; however, owners should exchange their handsets anyway because of the risk involved. A battery that explodes or catches fire can cause severe personal injury and property damage.
Samsung America President Tim Baxter has said in a statement:
Consumer safety is always our highest priority. Our collaboration with the CPSC to fast-track a voluntary recall in the U.S. addresses safety concerns by ensuring we reach Note7 owners quickly to exchange their devices. We are asking owners to act now by powering down their Note7 devices and receive a replacement devices or a refund through our exchange program.
The company has an exchange program in place; find out more details here.