Galaxy Note 7 name tipped again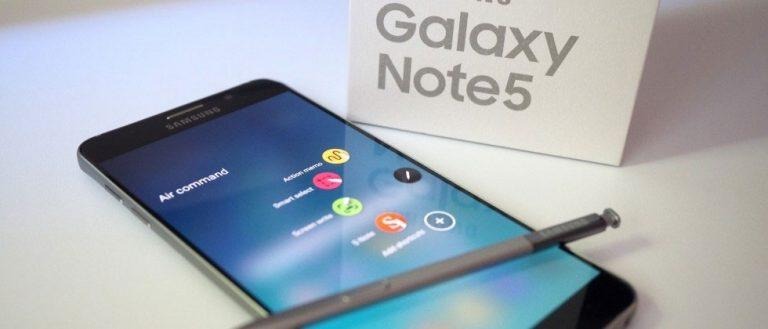 Back in late May, we first reported on a rumor that the next Galaxy note smartphone would change the naming convention that Samsung has used. If Samsung followed its traditional naming convention, the new Note phablet would be the Galaxy Note 6. The rumor suggested that the next device would instead be called the Galaxy Note 7.
A new leak shows a teaser image that simply has a big number seven on it and the words "The Next Note" printed across the bottom. The original rumor claimed that the move to Galaxy Note 7 as a name for the new device was to bring the Note family to parity with the Galaxy S series of smartphones. Samsung reportedly felt that having the current generation of Galaxy S devices at S7 and the Note line at Note 6 would make the Note seem like it was an older phone compared to the Galaxy S.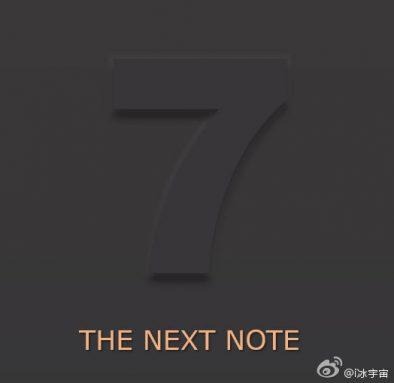 The fix was to skip the Note 6 and move directly to Note 7 making both of the Galaxy smartphones the same, at least in numerical sequence. The earlier rumor came from a source in the industry who claimed that Samsung is already calling the next device the Galaxy Note 7 internally. So far, the name is all we have heard about in rumors, we still don't know exactly what sort of hardware will be inside the next Note.
The launch date for the Galaxy Note 7 is expected to be sometime in August. If the rumors about the name change turn out to be true, Samsung wouldn't be the first smartphone maker to get out of sequence with itself. Apple did the same thing when it went from the original iPhone to the iPhone 3G back in the early days of the device.
SOURCE: Weibo