Galaxy Note 7 iris scanner "confirmed" in leaked photos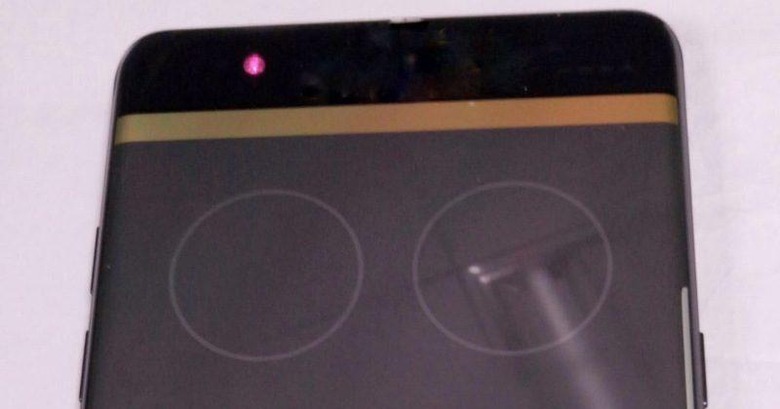 With Samsung's next phablet so close to being revealed, naturally the leaks are piling up. We've recently heard about the Galaxy Note 7's possibly thin display and touch sensor combo and have even seen what is allegedly the smartphone itself, complete with curved edges. Now, for a treat, we're seeing yet another aspect of the device, complete with "proof" that it is indeed a Galaxy Note 7. This time, we're seeing the long rumored iris scanner that might be, once and for all, coming to an actual retail device.
Unlike Apple, who is more moderate when it comes to fancy new features, Samsung isn't ashamed to put almost everything and anything into its flagships. That is why the moment iris scanning technology has become feasible on smartphones, it was speculated that Samsung's "next big thing" would have it. Almost two years later, that might finally be true.
Seen here are the instructions for setting up the iris scanner to unlock the smartphone, because what other use would it have. Just like face recognition, you're supposed to hold the device a distance from your face (versus trying to stare down the sensor up close).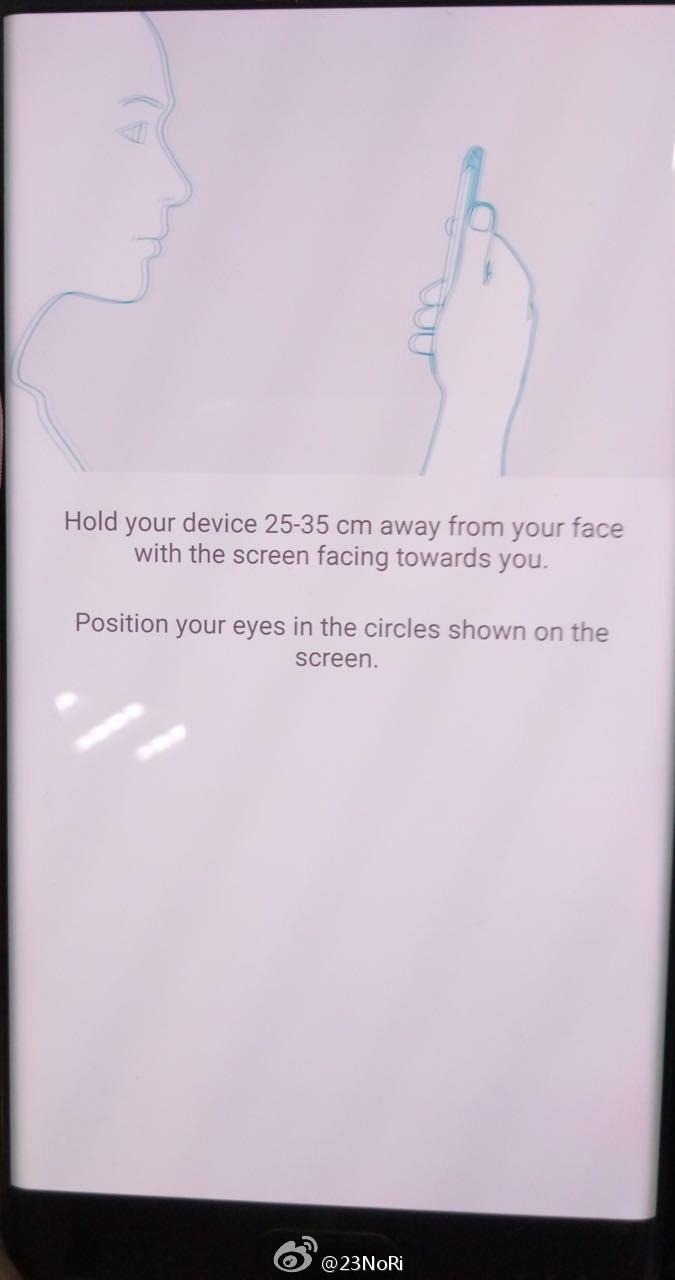 Fortunately, the lock screen has two circles to guide you were to look at. And, of course, you can have a backup pin or pattern, just in case you and your Galaxy Note 7 don't see eye to eye.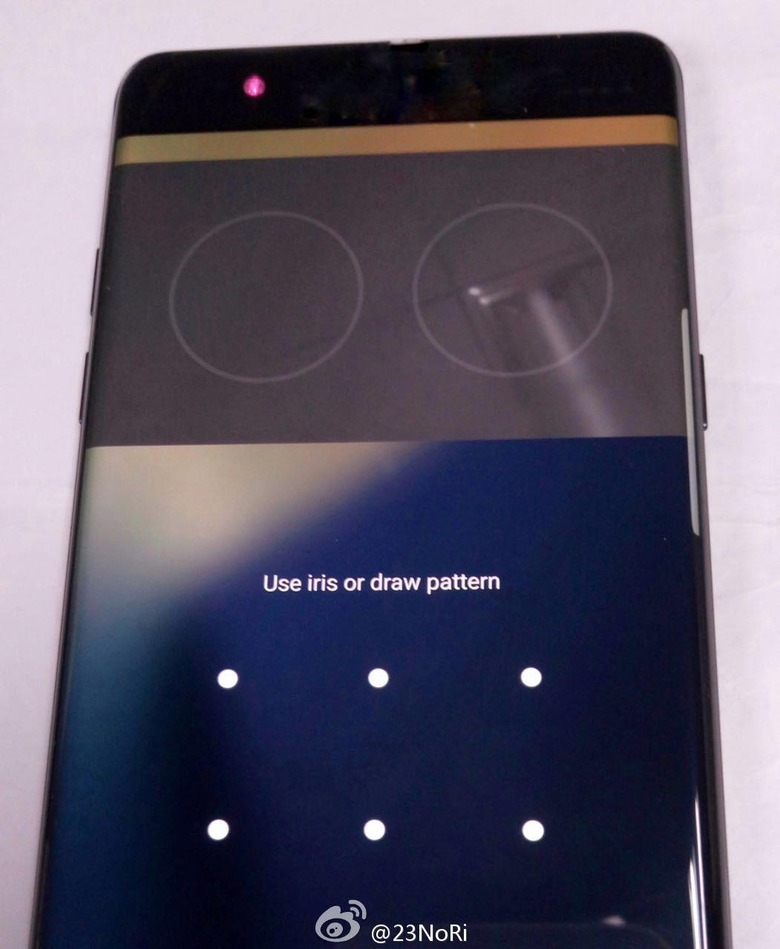 And in case you were still doubting whether it really is the Galaxy Note 7, the leak graciously provides a boot screen to prove it.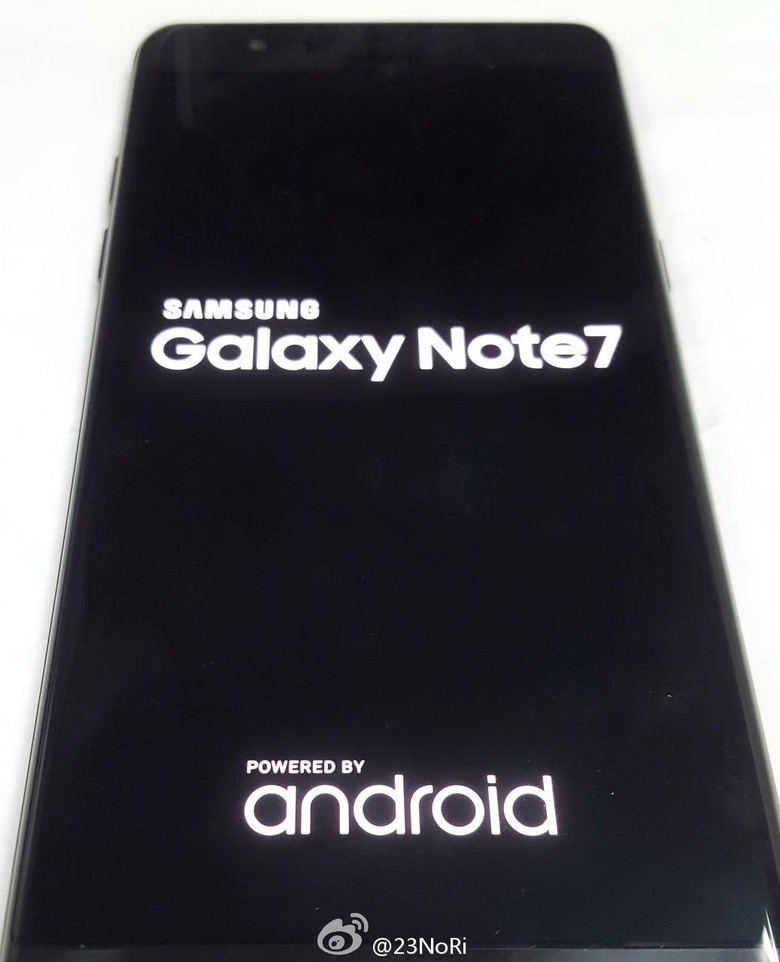 But then again, almost anything can be faked these days. If you're dying to find out the truth, mark the 2nd of August on your calendar.
VIA: Weibo