Galaxy Note 7 Fan Edition launches in South Korea on July 7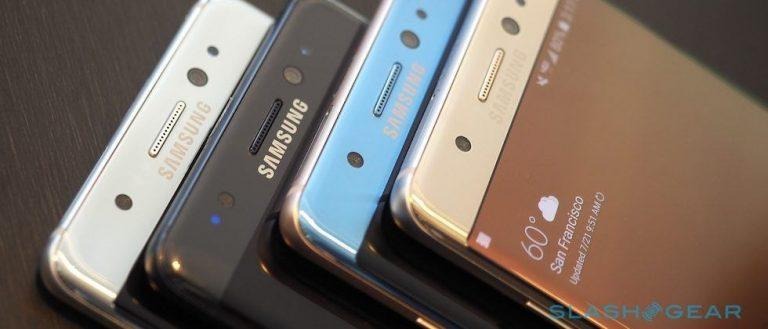 If you were a big fan of Samsung's Galaxy Note 7, you might be happy to hear that 2016's ill-fated exploding smartphone will soon be making a return. The manufacturer has announced that it will begin selling refurbished units, dubbed Galaxy Note 7 Fan Edition, in its home country of South Korea starting on July 7th. This comes after last year's worldwide recall that saw every Note 7 returned due to a battery design that caused some phones to burst into flames.
It's still unclear what other countries the Note 7 FE will be launching in, but 400,000 units will be available in South Korea at a price of roughly $611, a markdown of approximately 30% from the phone's price when it debuted last year. This time around, the Note 7 FE will be using a battery with a smaller capacity than the original model, and they'll be assembled using unsealed, recalled devices paired with unused components.
In addition to new batteries, Samsung has pledged that all of its phone going forward will put through a new 8-step safety inspection process that focuses on their batteries. The company has worked extra hard to restore the damage to its reputation caused by the Note 7 recall with the launch of this year's Galaxy S8 smartphone, so you can be sure they've taken every precaution possible with the Fan Edition.
We'll have to wait and see how well the Note 7 FE is received by consumers in South Korea. Samsung says it will decide what other markets to make the refurbished device available in at a later date, but confirms it will not be coming to the US or India.
The other interesting thing about the return of the Note 7 is the timing: Samsung is expected to announce the Galaxy Note 8 before the end of August, meaning those who want the latest and greatest devices should probably just wait a few extra weeks.
SOURCE Samsung