Galaxy Note 7 battery charge might be capped at 60%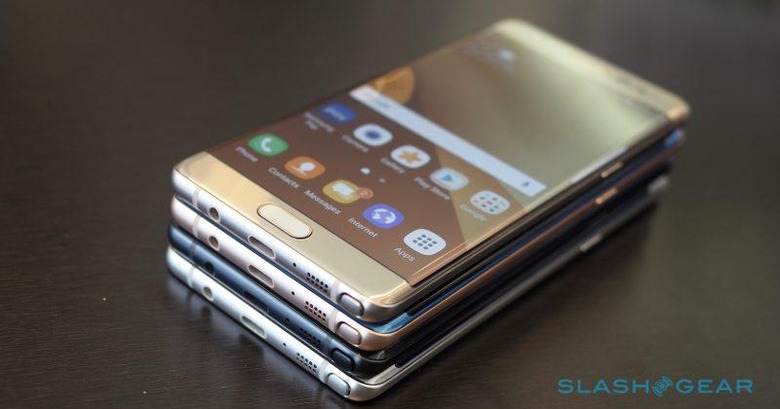 Samsung may not be remotely disabling Galaxy Note 7's that have not been taken in for replacement, with or without a recall, but the company may still take some drastic measure to ensure that units that remain in the wild do not suddenly combust. Samsung will instead push an OTA (over-the-air) update that will limit the smartphone's battery to only 60% charge in the hopes of putting out a quick fix. Or indirectly forcing owners to turn in their smartphones, but for a different reason.
Samsung still won't issue an official recall across all markets, thought that might be coming, at least in the US. The most it has done is to stop sales and strongly urge owners to trade in their Galaxy Note 7 for a Galaxy S7 or S7 edge or even a new and fixed Galaxy Note 7. For one reason or another, not all users are doing so, increasing the risks of more exploding devices and increasing Samsung's liability.
A post on Reddit implied that, at least in France, Samsung might remotely deactivate units past a certain date. Although the company has, unofficially, debunked that speculation, it will still be doing something less drastic but still somewhat questionable. According to Korean news outlets, Samsung will be issuing a firmware update to limit the battery's charge to 60%. If owners didn't turn in their devices because of battery fears, they might do so now because of a sub-par performance.
The question remains whether Samsung will take such measures in other markets as well. And whether those actions will be taken even without user consent. The Galaxy Note 7 battery issue now teeters dangerously over unexplored legal grounds, in addition to the lawsuits that may already be piling up against the company.
SOURCE: Associated Press