Galaxy Note 7 banned from flights on Qantas, Jeststar, and Virgin Australia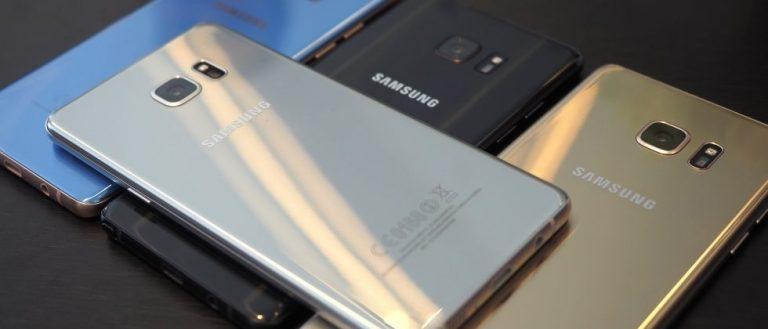 Samsung is facing a very large recall with about three dozen of its Galaxy Note 7 flagship devices having caught fire while charging due to faulty batteries. This has left Samsung to a recall that is expected to cost the company and the battery supplier in the area of $1 billion to make right. With the risk of fire from these devices, word came down this week that the FAA might ban the device from being carried on airplanes in the US. Airlines in Australia were even faster with banning Samsung's phablet from certain use scenarios during flights.
Three different airlines from Australia including Qantas, Jetstar, and Virgin Australia have banned the Galaxy Note 7 from being used while onboard. The airlines did point out that they had not been directed to institute the ban on the electronic device by aviation authorities from within the country. The airlines proactively banned the device from their flights as a precautionary measure after the recall on the device was instituted in multiple countries.
The Galaxy Note 7 isn't explicitly banned from the flights the airlines make, but the device is banned from being plugged into in flight entertainment systems via USB ports. The airlines are also asking that users of these devices don't turn the phones on while in flight.
"Following Samsung Australia's recall of the Samsung Galaxy Note 7 personal electronic device we are requesting that passengers who own them do not switch on or charge them in flight," a Qantas spokesman said in an emailed statement to Reuters. The FAA is reportedly working on guidance for airlines in the US concerning the issue with the Galaxy Note 7 and fire risk.
SOURCE: Reuters