Galaxy Note 5 gets a Mophie Juice Pack for massive battery time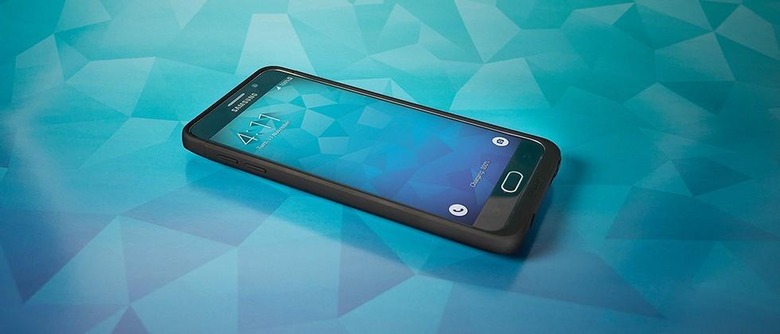 Just in case users of the already large Samsung Galaxy Note 5 were looking for a larger battery, it's Mophie to the rescue. Creating another of their battery packs by the name of Juice Pack, Mophie is delivering the Galaxy Note 5 a substantial 60% more life from start to finish. This newest battery pack is also a high-impact protection system with its own brand name: Impact-Isolation System – with rubberized support pads around the entire interior of the case.
Samsung's Galaxy Note 5 will work with an extra 2,400mAh worth of battery inside this Mophie Juice Pack case. According to Mophie, that's 13 more hours of talk time, 8 hours of web browsing, 9 hours of video playback, and 38 hours of music playback – we'll be shocked if anyone actually tests that theory out.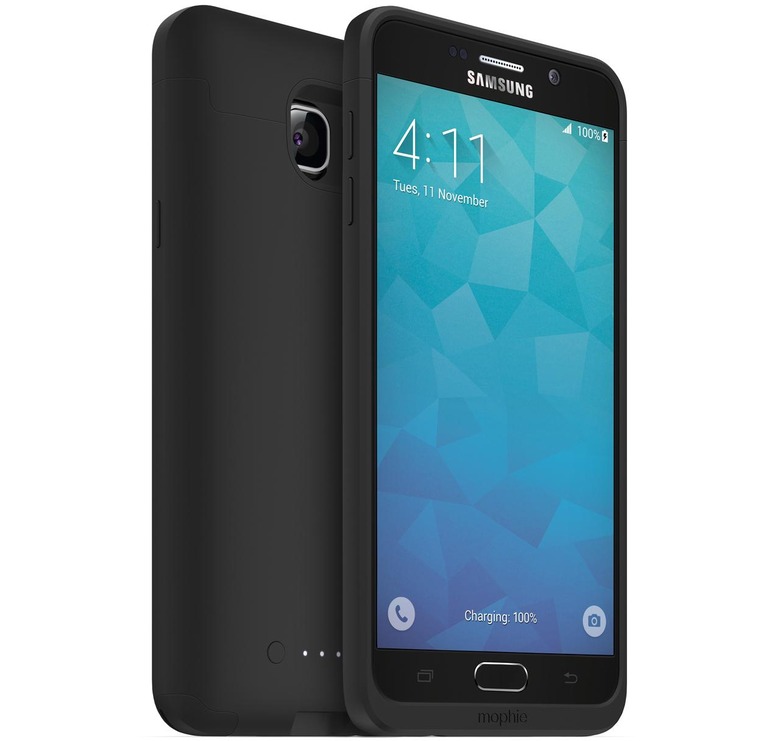 This case includes Sophie's Priority+ charge and sync system. With this system you'll plug your power cable in to the case on the phone, but the phone will be charged up first. It'll be given priority. This system also allows for data passthrough at the same time.
As the Galaxy Note 5 does have its own S-Pen, this case makes certain to make way for the accessory as well. This Mophie Juice Pack for Galaxy Note 5 will cost users a cool $99.95 USD.