Galaxy Note 10 reveal is so packed Samsung's revealing a tablet and smartwatch early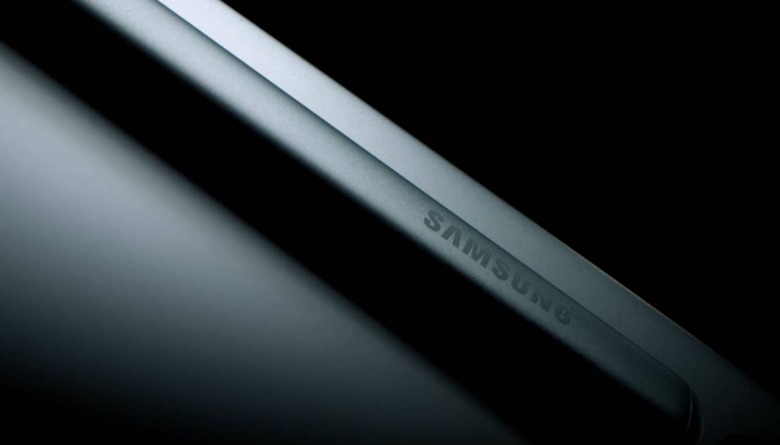 Samsung's big Galaxy Note 10 reveal is set for August 7th, and as per usual, we're expecting more than just the phone to be revealed at the show. Samsung's Unpacked event is apparently going to be an affair filled with announcements – so many, in fact, that Samsung is opting to reveal two new devices before the show even starts. Samsung today said that it will announce these two devices in the week leading up to Unpacked, beginning with the first reveal tomorrow.
Yes, this means that Samsung is guilty of making the fabled "announcement of an announcement," but nevertheless, it's nice to have prior warning of these reveals. Samsung even put together a quick video to tease the two devices that will be announced, and it seems that we can look forward to a new tablet and a new smartwatch.
The tablet, which will be announced tomorrow, is likely the Galaxy Tab S6. The Tab S6 has been leaked a few times already, and the teaser you see embedded above shows it alongside an S-Pen and a (probably optional) keyboard attachment. The leaks we've seen so far have painted a picture of a solid tablet, so this is definitely a reveal worth watching.
Like the Galaxy Tab S6, the Galaxy Watch Active 2 has been the subject of a number of leaks, and it's most likely the second device teased in Samsung's video. Samsung has scheduled this announcement for Monday, August 5th, so we'll have to wait until next week so see if the Active 2 is something worth getting excited about. A recent rumor claimed that the bezel on the Active 2 will actually be touch sensitive, which should be a welcome addition among fans of Samsung's smartwatch arm.
So, if you can't get enough of Samsung and its devices, then the next week or so is shaping up to be a big one, culminating with the reveal of the Galaxy Note 10 at Unpacked on August 7th. We'll be covering both of these announcements and Unpacked here at SlashGear, so stay tuned for more.