Galaxy Watch Active 2 Could Have A Few Tricks Up Its Sleeve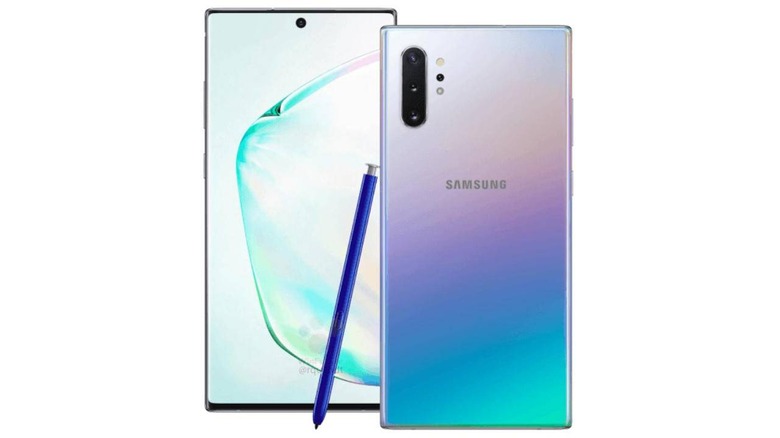 Samsung just announced an update to the Galaxy Watch Active with a feature that seemed to embrace its lack of a rotary control. That may hint that the mechanism will truly be on its way out. Band news for fans: that may exactly be the case with the Galaxy Watch Active 2. The good news is that Samsung might not be throwing out the concept entirely and may use that new smooth bezel for something just as useful.
While almost all smartwatches are largely driven by touch, Samsung set itself apart with a rotating bezel that was both unique yet also familiar to those who have sports watches whose bezels also move around for different purposes. That, however, can bulk up the watch a bit which would go against the aesthetics of the Galaxy Watch Active 2.
It seems that Samsung will have a bit of a compromise. According to SamMobile, the smooth bezels on the Galaxy Watch Active 2 will actually be touch-sensitive and you can swipe on it to control the watch. Whether Samsung will keep the same rotation-based UI, however, remains to be seen.
The Galaxy Watch Active 2 will also be the first Samsung smartwatch to support Bluetooth 5.0. That means, in theory, that the smartwatch will have a longer range and longer battery life. Of course, that won't be the case if Samsung manages to overload the device with features.
In terms of other innards, it won't be that different from the Galaxy Watch Active 1. That means an Exynos 9110 chip and 1.5 GB of RAM. The Galaxy Watch Active 2 is expected to debut together with the Galaxy Note 10 on August 7.