Today a tip suggests that the release date for the Galaxy Note 10 will be major, for a couple of reasons. It'll be a major launch for Samsung not just because it'll include the first "Note Pro" model, but because it'll axe the Galaxy Note's buttons. Or at least that was the word of the first tipster – less than an hour after the first tip, a second tip axed the first. It's a tip war!
Both tips popped up on Android Police earlier today, including one with "stronger confirmation" of an earlier rumor that the Galaxy Note would axe buttons. Is it Paul Bunyan appreciation day in here? I feel like I'm surrounded by axes. It was also suggested that the headphone jack would be removed.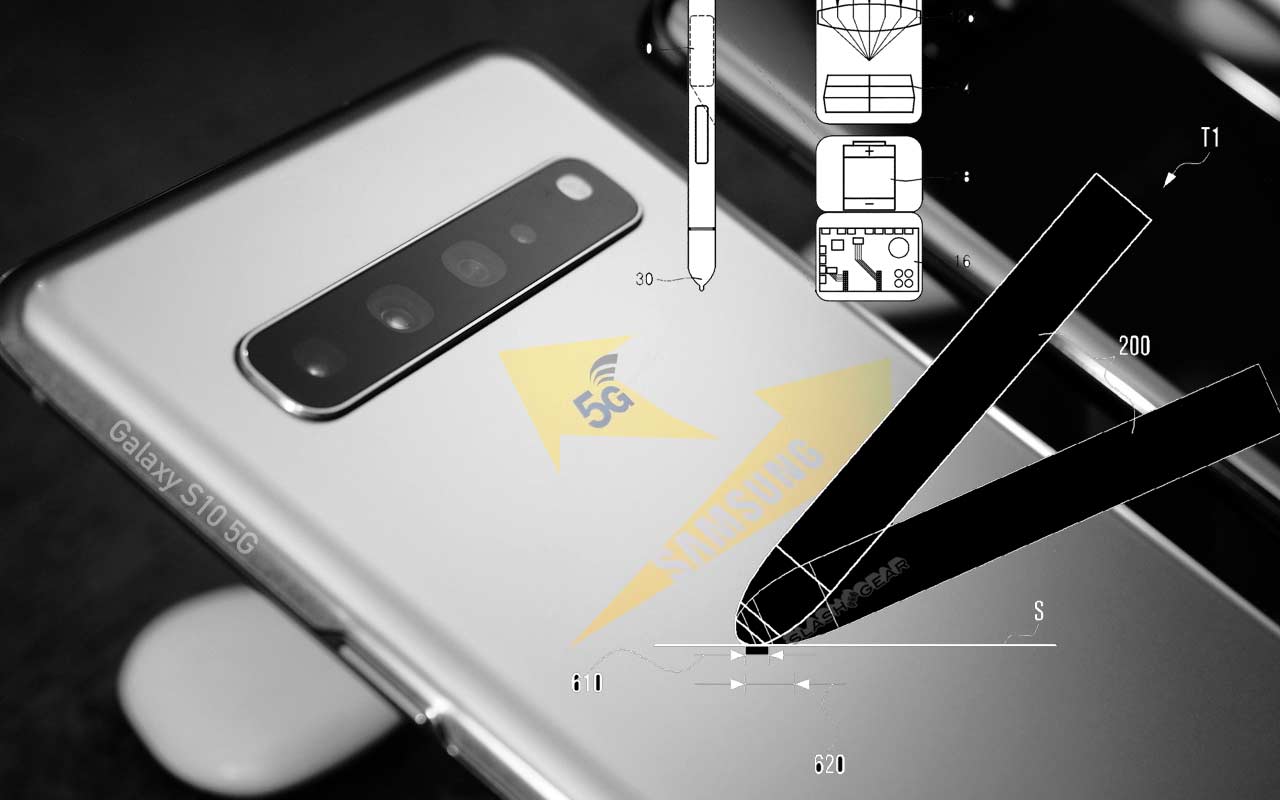 Of course the headphone jack will most likely be removed because Samsung's been hinting at moving away from said jack for several midrange phone releases in the recent past. Not to mention the most expensive Samsung phone ever, the Galaxy Fold, does not have a headphone jack (regardless of its lack of a finalized release date, etcetera).
The leaky tip-line followed up on the first leak this morning with a second, suggesting that the removal of the physical buttons was actually axed, and the final Galaxy Note 10 designs (regular and Pro) will both have their volume and power buttons intact. The Bixby button, however, may still be removed, surgically, and cauterized in a way that will allow us to forget that there ever was such a thing as a Bixby button in the first place.
If you'd like to go buttonless, you'll need to head back to the semi-buttonless HTC U12+ or the Meizu Zero, a smartphone that might never end up existing in the real world. Unless you're very, very rich and want to push Meizu to make their Zero a reality – and I can't imagine would be worth the cash anyway.
As for the Galaxy Note 10, you'll likely find an August 7, 2019 reveal date and a release date several weeks later. The Galaxy Note 10 will likely launch alongside the Samsung Galaxy Note 10 Pro, and both will likely have Android 9 Pie inside, with pathways to glorious Android Q action sooner rather than later.