Galaxy Nexus spotted with Verizon 4G LTE

Google and Samsung jointly announced last night the much anticipated Galaxy Nexus, which will be the first smartphone to run Android 4.0 Ice Cream Sandwich. Although no particular carrier was mentioned for the device, it's long been rumored that Verizon opted out of the Samsung Galaxy S II to get first dibs on the Galaxy Nexus, and now it looks to be confirmed in a set of pictures from Google employee Romain Guy.
Guy took photos of the Galaxy Nexus handset that was used to take the time-lapse images and videos for the unveiling event last night. The photos were intended to reveal the gear and setup used to capture the footage, but also revealed the Galaxy Nexus clearly emblazoned with Verizon's 4G LTE symbol on its backside.
If you missed out on our coverage of the Galaxy Nexus and Android 4.0 Ice Cream Sandwich event, make sure to check it out here. You can also find more details and videos with our Galaxy Nexus hands-on and our Android Ice Cream Sandwich hands-on.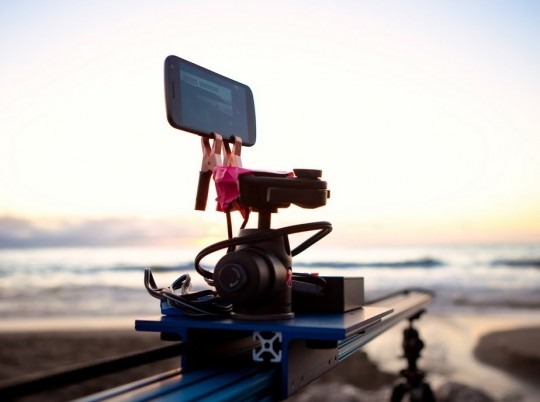 In case you've missed it, here is our hands-on coverage with the Galaxy Nexus and Ice Cream Sandwich
[vms 55018e2a459517fdb40e]
[vms 4b1be110b7bf70c8362d]
[via Android Community]