Galaxy Nexus lands Dec 8 in Canada says Bell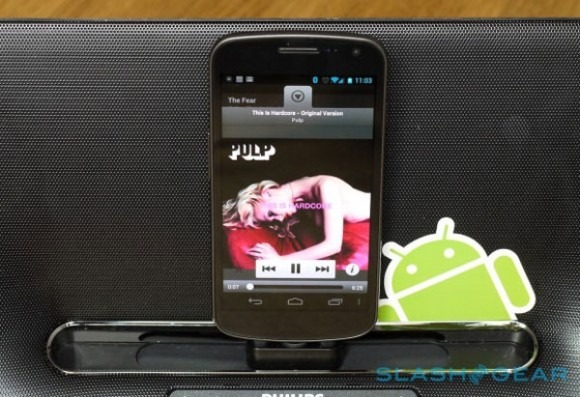 If you are a Canadian fan of the speedy new Android smartphones that happens to like the Bell network a new device is inbound. Bell has announced today that the Galaxy Nexus will be coming to its network on December 8. The Galaxy Nexus is a device that we are very familiar with having been hands on with the smartphone recently and laid down some benchmarks.
The device packs a 1.2GHz processor and a bright HD Super AMOLED screen. When we benchmarked the smartphone, we found that the thing was very close performance wise to the Galaxy S II smartphone in some aspects. The smartphone did well in the benchmarks.
In Canada, Bell will charge $159.95 with a 3-year contract for the smartphone. On a 2-year contract buyers will fork over $599.95, a 1-year contract brings the cost up to $624.95, and a no contract price is $649.95. Anyone that buys that one-year contract is crazy it only a bit under the price of the no contract offering.