Galaxy Nexus goes on sale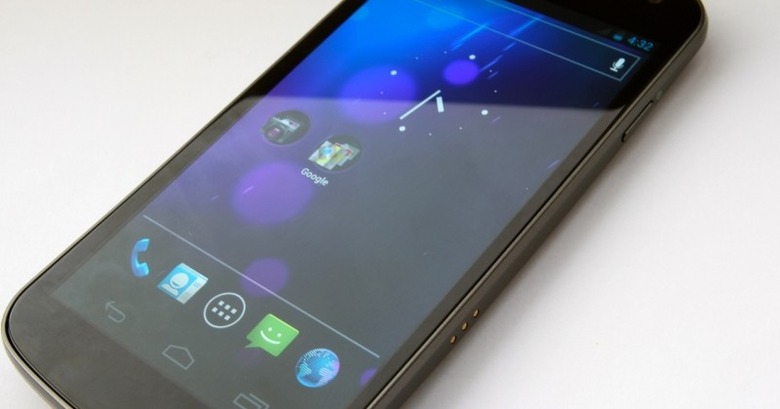 The Samsung Galaxy Nexus has gone on sale, with the UK getting the first opportunity to buy the third official Google Phone complete with Android 4.0 Ice Cream Sandwich. Retailer Phones 4U grabbed the exclusive on the 4.65-inch Super AMOLED HD smartphone, offering the handset from free with a £36 ($57) per month, two-year agreement.
Unfortunately, developers have been frustrated so far in their efforts to secure an unlocked, SIM-free handset on launch day. Phones 4U is only initially offering the Galaxy Nexus with a carrier agreement, while the retailer's initial exclusivity deal means rival stores aren't expecting stock in until next week at the earliest.
Galaxy Nexus hands-on:
Whether that will have a knock-on effect to apps being upgraded to suit Android 4.0 remains to be seen, but it certainly hasn't done Google's standing with developers much good. The Galaxy Nexus on sale today has a pentaband HSPA+ radio, though a Verizon version with LTE support is promised by the end of this year.
Phones 4U's Oxford Street, London, store will be the first place to grab a Galaxy Nexus this morning, opening at 8am local time. Online sales have already begun, with orders placed today shipping for delivery tomorrow. More on the Galaxy Nexus in our full hands-on.