Galaxy Marshmallow update incoming: AT&T latest this month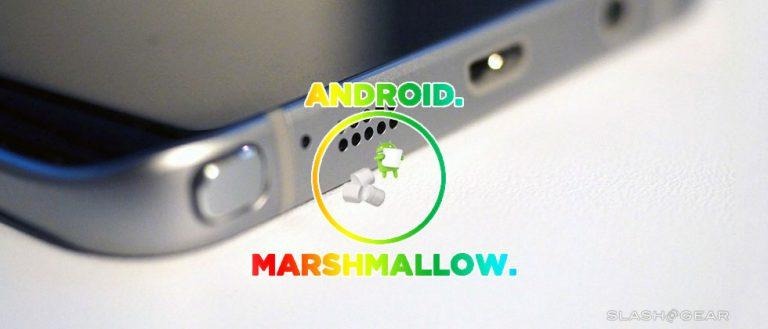 The Samsung Galaxy S6 for AT&T is just the latest in a line of Android 6.0 Marshmallow updates to the Galaxy smartphone line. The Samsung Galaxy S7 has been updated in basically all iterations – as well as the Samsung Galaxy Note 5. All of the Samsung Galaxy S and Note smartphones released in the past could of years should be getting updates to Android 6.0 Marshmallow before the end of this year – unless you're very, very unlucky.
If you're working with a Galaxy Note 5, you should be getting an Android update to Marshmallow within the next week or two. AT&T and T-Mobile USA should have their updates already, while Canadian carriers like Telus, Bell, and Rogers should have their updates immediately if not soon.
Galaxy Note Edge / S6 Edge updates incoming
Back at the beginning of this month (April 2016), the Samsung Galaxy Note 5 had its second – SECOND – update to Android Marshmallow (6.0.1 in that case) in South Korea. If you're in South Korea with a Galaxy Note 5 and you still don't have Marshmallow, something might not be entirely right.
This afternoon it's been suggested by Samsung's update page that the Galaxy S6 for AT&T will be getting its update to Android 6.0.1 this week. You might even be skipping 6.0 – imagine that!
To check if your Galaxy smartphone has an update available, follow the directions right here:
1. From the Home screen, tap Apps
2. Tap Settings .
3. Tap the SYSTEM tab.
4. Tap About device .
5. Tap Software update.
6. Tap Check for updates > OK.
7. If a system update is available, follow the prompts to download and install the update.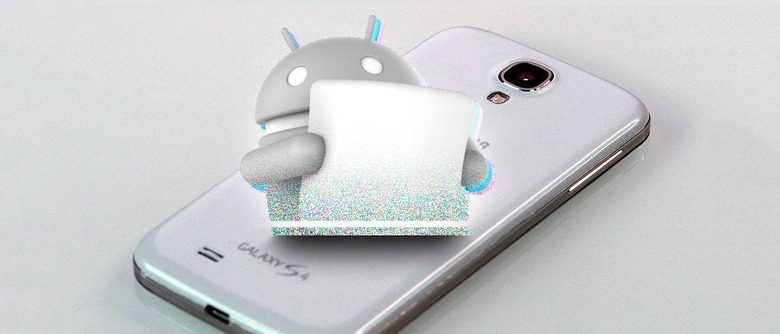 As we mentioned earlier this month, the Samsung Galaxy S5 – yes, five(!) – has appeared in Wi-Fi Alliance listings for Wi-Fi testing with Android 6.0 Marshmallow. That does not mean that all Galaxy S5 units will see that update, but it DOES mean that Samsung is or has been testing.