Galaxy J is dead, long live Galaxy A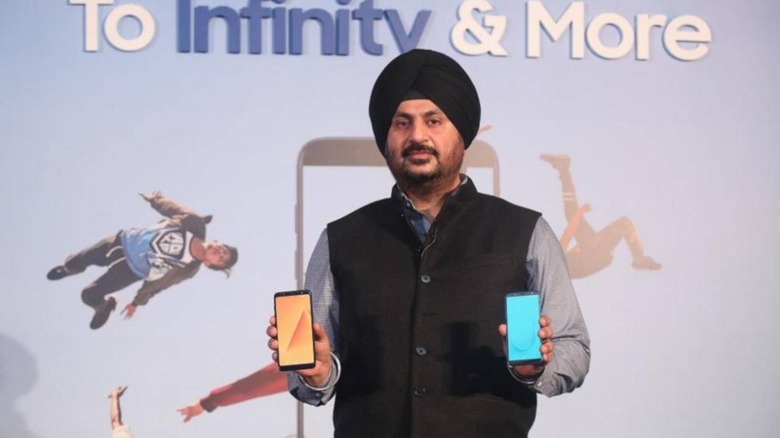 Samsung being what it is just can't stop flooding the market with smartphones, regardless of its marketing strategy. On the one hand, it is consolidating its phones into fewer lines. On the other hand, it is increasing the number of phones per line, like four Galaxy S10 and, rumor has it, four Galaxy Note 10 phones this year. Word on the street is that it has also put the Galaxy J to pasture but, in its stead, it is doubling the number of Galaxy A models as well.
We've heard about this reorganization as far back as last year when Samsung was reported to be dropping its other phone lines and focusing on the Galaxy Note, Galaxy S, Galaxy A, and a new Galaxy M series. The Galaxy M did debut and the Galaxy On seems to have faded quietly into the background. The Galaxy J, however, remained but it seems only for a while.
The smartphone maker has announced that the Galaxy J is no more and it will be folded into the Galaxy A series. That probably explains why the mid-range line seems to be adding some entry-level members. Now that series will be present on both low and mid tiers and will probably focus on new features and innovations rather than price.
It was an inevitable change as Samsung continues to lose ground in the lower tier markets to the likes of Xiaomi. Despite marketed as budget-friendly phones, they were often overpriced for their capabilities, forcing consumers to gravitate towards other brands.
That said, Samsung could very well repeat the same mistakes with the Galaxy M. By putting its innovations on the Galaxy A series, however, it could reserve the "plain" features for the entry-level Galaxy M phones. Presuming, of course, it actually survives.