Galaxy Alpha discontinued to make way for mid-range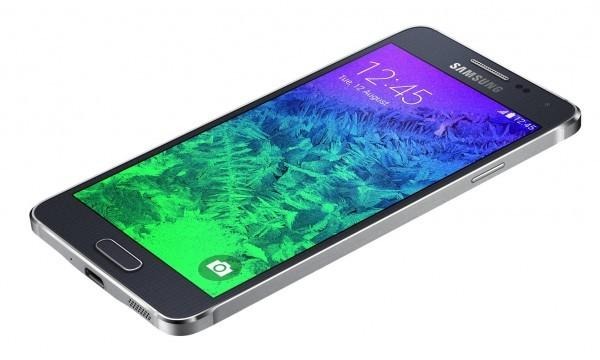 With the Galaxy Alpha, one thing was immediately clear: Samsung really does like the iPhone. The copycat device more than smacked of hero-worship, and carried a hefty price tag to match. For many, the promise of something very much like an iPhone that ran Android was enticing, but the dream is over according to the latest report. Korean news agency ET News is reporting that Samsung is ditching the Alpha, and will instead focus on the mid-range market.
'Replacing' the Alpha will be a new A-line from Samsung, starting with the A5. Rather than carry an octa-core processor like the Alpha, the A5 spec sheet is decidedly more toned down. It's also quite a bit cheaper.
The A5 is believed to come in at around $360, which places it in the company of the Moto X and OnePlus One. What remains to be seen is whether Samsung can get the pricing/specs right on this one. Previous "mid-range" devices from Samsung were decent offerings, but the mid-range market has lit up in the past year.
There's also the emerging market to consider, where Xiaomi is running roughshod over all others on their way to being the most prized venture-backed startup of the past few years.
The A5 is set to debut in Korea sometime next month, or perhaps into February. the Galaxy Alpha will be sold down until remaining inventory is exhausted.
Source: ET News