Future YouTube Originals will be totally free starting next month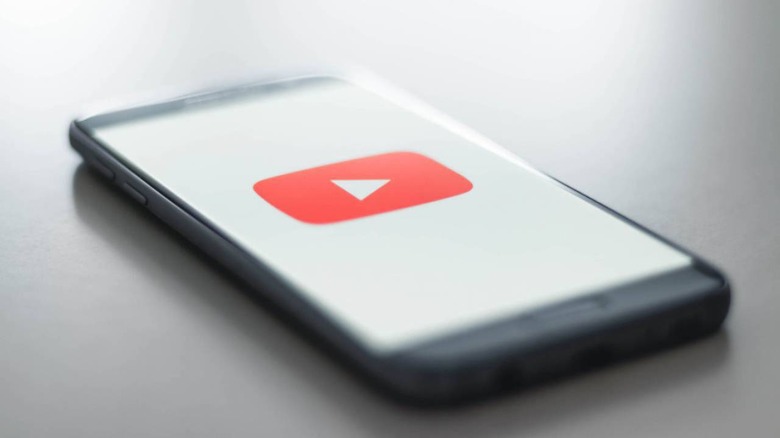 With few exceptions, YouTube's original shows have only been available to YouTube Premium subscribers, locking them behind a relatively pricey paywall. That will change starting late next month, Google has quietly revealed, when many YouTube Originals will be made free for everyone to access. This doesn't mean YouTube Premium subscribers should cancel their plans, however — there will be perks available only to those who pay.
Google quietly updated its YouTube Help support website page for watching YouTube Originals. According to the document, the company will change the viewing experience starting on September 24, at which point you will no longer need a Premium subscription in order to stream future content.
In May, YouTube revealed plans to make its future YouTube Originals episodes available to the public. At the time, the company said that the change would apply to future releases, indicating that existing originals will be restricted to YouTube Premium subscribers.
YouTube Premium costs $11.99/month and offers viewers some extra benefits, including an ad-free experience, access to all past content, access to all the episodes of a show when they premiere, the option to download content for offline viewing, and exclusive access to bonus materials, such as extra scenes and director's cuts.
Anyone who is casually interested in YouTube's Originals — but not enough to pay — will be able to watch originals released after September 24 as long as they don't mind waiting for them to be released to the public and can tolerate having advertisements mixed in.