Future YouTube Originals will be available for free with ads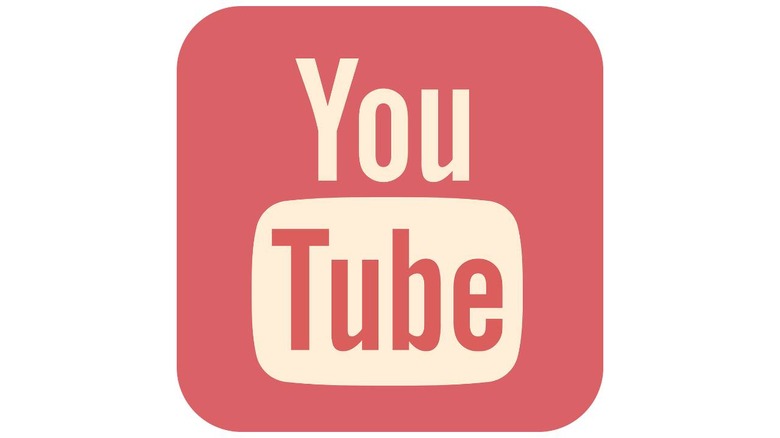 YouTube has revealed a big new business decision related to its YouTube Originals: all new content will be freely available going forward. This is a big change for the company, which previously required its users to pay for a YouTube Premium subscription to access these shows. The YouTube Originals content will include advertisements when viewed by regular (free) users.
The change will apply to all new YouTube Originals, according to the company, including the third season of its hit Cobra Kai and any future specials. The offerings will function in the same way as all other content on the service: anyone can access it from anywhere in the world, but you'll have to pay if you want certain perks, such as a lack of advertisements.
The change is beneficial to both viewers and advertisers, at least based on YouTube's comments; the company says ad partners will have "more opportunities to engage" with the people watching these shows. The new ad-supported option won't change YouTube's overall original content plans, though.
"Our slate builds upon the success of our first two years," the company said in its announcement this week. YouTube has both new shows and new content in existing shows planned for its originals lineup, including the new Dude Perfect, Markiplier, and some mysterious "top secret" show in the works with singer Justin Bieber.
Any current attempts to watch existing YouTube Originals content without a Premium subscription results in a paywall; you can watch a preview of the videos, but a subscription is necessary to access the full existing content lineup. YouTube Premium costs $11.99/month for individual subscribers in the US.