Full Jessica Jones trailer debuts from Netflix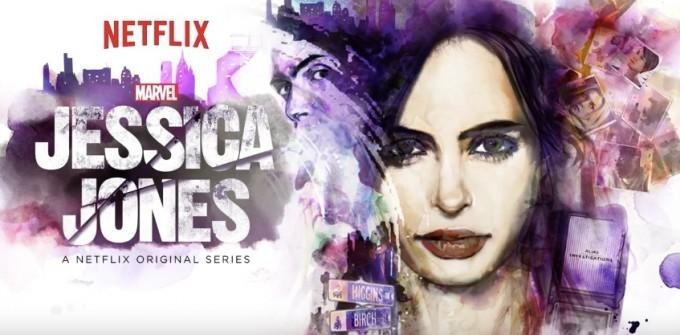 The latest television from Marvel will be premiering on Netflix soon, with Jessica Jones scheduled to begin on November 20th. The streaming service has already treated us to a couple teasers, but with less than a month to go, now it's time for the first real trailer. Starring Krysten Ritter as the titular character, Jessica Jones is a spinoff from Marvel and Netflix's previous hit, Daredevil. The show is described as focusing on Jones' life after her "short lived super hero stint."
The trailer, which you can check out below, definitely takes on a darker tone than we've seen previously in Marvel's movie and TV adaptations. There's not only hints of violence and trauma, but alcohol abuse as well, with Jones evening saying she works as a private investigator in order to pay for booze.
Viewers are also treated to a few brief glimpses of Luke Cage, played by Mike Colter, a character who Marvel has confirmed will getting his own spinoff series for Netflix next year. He seems to befriend Jones while knowing about her powers of super strength.
Lastly we're teased about Kilgrave, a character from Jones' past and the series' villain, who has powers of persuasion and mind control. While Jones thinks she's escaped him, it appears he returns looking for her specifically. We'll have to wait a few more weeks to find out more, but this trailer is more than enough to have us looking forward to our next Netflix binge.
SOURCE Netflix/YouTube