Fujitsu LOOX R 12-inch ultraportable updated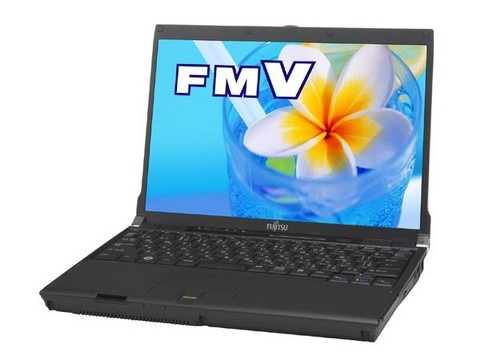 When Fujitsu announced its LOOX R notebook last December it was the first model we'd seen with Intel's Penryn chipset. Of course, last year's laptops are old news now, and so the company has updated the range with an Intel Core 2 Duo SL7100 processor running at 1.2GHz. It still has a 12.1-inch LCD display, but Fujitsu have switched to LED backlighting for better clarity and improved battery life.
There are also seven new, swappable covers available, one of which features a small puppy. I'm not sure why you'd want a puppy on your laptop, but then perhaps that just means I'm not the target audience. More to my tastes are the 2GB or 4GB of RAM, the fact that the screen is 1,280 x 800 resolution and the optional 7.2Mbps WWAN module (not specified, but presumably HSDPA).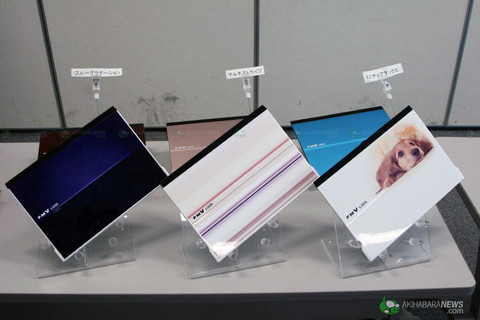 There's also a dual-layer DVD rewriter and WiFi in a/b/g/n flavors. No word on how the updated LOOX R compares to the old in terms of Fujitsu's claimed 9.7hrs of battery life. Considering the current craze for compact ultraportables, pricing – similarly yet to be announced – will be key in whether the LOOX R is positioned as an Eee/Wind/2133 rival or a challenge to the VAIO TZ/Air/X300.
[via Akihabara]