Fujitsu LifeBook U820 gets US 3G HSPA option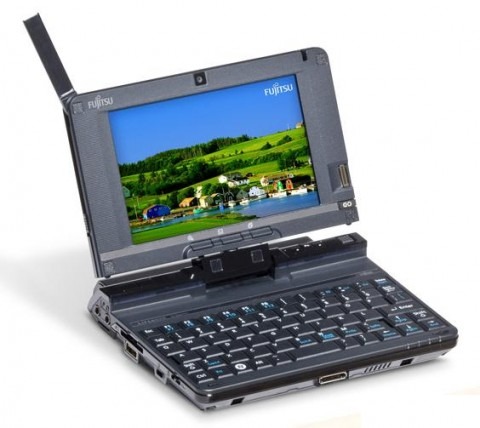 Fujitsu's LifeBook U820 UMPC is now available in the US with integrated 3G wireless broadband.  The option – which uses AT&T's HSUPA Connect network – is priced at $150, and is only available with the $150 120GB hard-drive update.  Two versions of the 3G-enabled U820 are available, one with Vista Home Premium, priced from $1,199, and the other with Vista Business, priced from $1,449.
Unfortunately it does not appear that you can specify the 64GB SSD with the 3G connectivity, though given that Fujitsu charge $1,100 to upgrade to the solid-state drive that perhaps won't frustrate too many buyers.  What picking a 3G model does get you is a free warranty extension – doubling it to two years, which would normally cost $179 - together with an included 8GB USB flash drive and a 2GB Creative Zen Mosaic PMP.
The LifeBook U820 has an Intel Atom Z530 processor, 1GB of RAM, a 5.6-inch WXGA rotating touchscreen and WiFi a/b/g/n.  In addition there's also GPS (with Garmin Mobile PC preinstalled), Bluetooth, an integrated webcam and fingerprint scanner and a four-cell 5,800mAh battery.
[via Pocketables]