Fujitsu Lifebook TH40/D tablet postponed indefinitely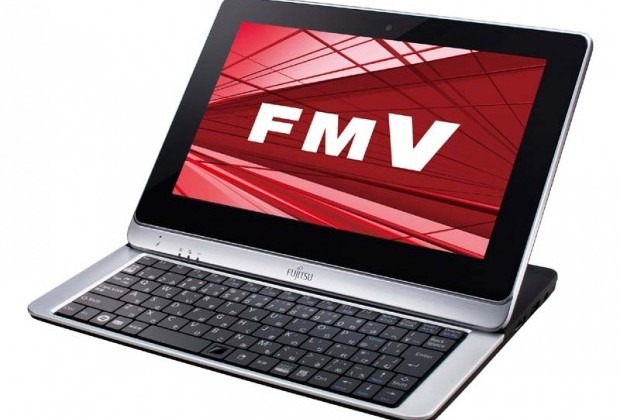 Fujitsu has indefinitely postponed the release of its Lifebook TH40/D sliding-tilting tablet because of unspecified "development" delays. The TH40/D was originally expected to go on sale this month but, Akihabara News reports, Fujitsu has postponed that.
Fujitsu first showed the Lifebook TH40/D back in mid-May, with the touchscreen tablet having a 10.1-inch display and a full QWERTY keyboard with a built-in optical trackpad. Inside is Intel's 1.5GHz Atom Z670 paired with 1GB of RAM, while ports include HDMI, two USB 2.0 and an SD card reader. OS is Windows 7.
The lack of official information leaves us speculating on why, exactly, the tablet has been delayed. Intel's Atom Z670 chip could be the cause; the company said it was inside 10 models, including the Samsung Sliding PC 7, but we're yet to see them actually hit the market. The Samsung pre-order page on Amazon, for instance, has been subsequently pulled.
Alternatively, it could be the sliding mechanism causing headaches, with the potentially complicated tilting and sliding hinge a source of long-term reliability concern. Fujitsu isn't saying anything, and nor do we know when – or indeed if – the Lifebook TH40/D will make it to store shelves.