Fujitsu LifeBook T1010 reviewed: 'Lifeless' Tablet PC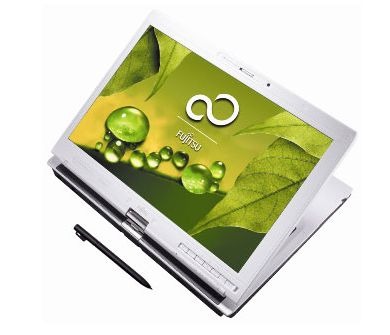 Fujitsu caused no small amount of head-scratching when they labelled their LifeBook T1010 Tablet PC as "entry-level", not least because of its $1,775 price tag.  The 13.3-inch convertible has a choice of either Intel's 2.26GHz Core 2 Duo P8400 CPU or a 2.16 Celeron-M, together with 1GB or 2GB of RAM; CNET Australia have been playing with the faster processor and larger chunk of memory, but even then they're not entirely convinced by the T1010.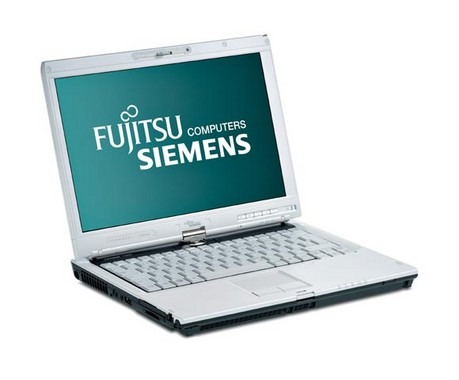 Part of the problem is Windows Vista which is, as usual, described as "a memory hog". The T1010 scores a reasonable 4,766 PC Marks in PCMark, but multimedia is lacking primarily because of the integrated graphics. Connectivity is fair, with WiFi b/g/n, Bluetooth and gigabit ethernet, as well as a legacy modem, and the battery life is decent – playing a DVD solidly for 2.5hrs.
Still, it's not enough to offset that sticker price. CNET suggest you could get a much better non-touchscreen notebook for the money, and even if you're determined to get a Tablet PC there are better options.  We'd be certainly taking a look at HP's 2730p, which starts at a hundred or so less than the Fujitsu.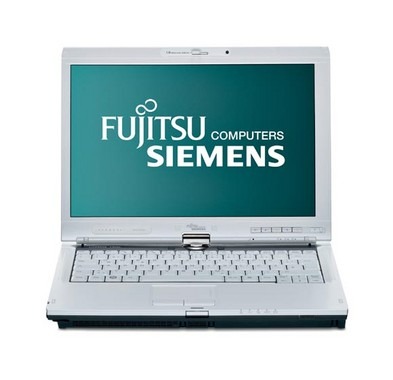 [via TabletPCTalk]