Fujifilm X100T Boasts World's First Electronic Rangefinder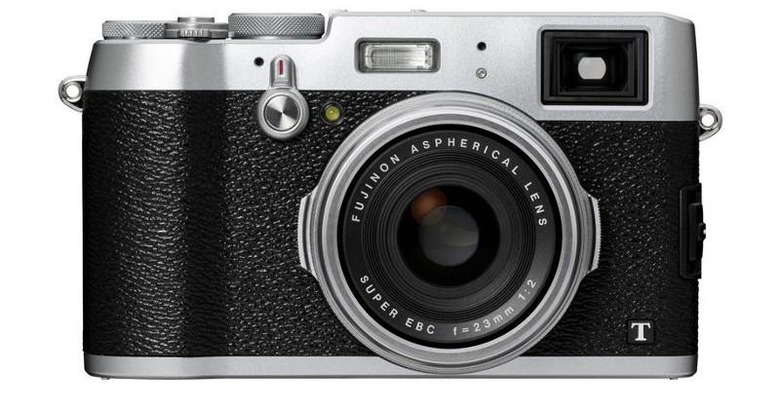 Fujifilm has finally taken off the wrappers from the X100T and it is pretty much as the leaks have told us and more. That said, the camera maker managed to keep one new feature out of rumors and leaks, and that is the electronic rangefinder, which it bills as a world's first.
The X100T, like its predecessor the X100S, already sports a hybrid viewfinder, combining the best of both optical and electronic viewfinder worlds. But in order to make manual focusing even better, they added a new electronic rangefinder that functions pretty much like the mechanical versions, except of course, images are overlaid electronically in the viewfinder. With this new setup, the focus area is enlarged displayed in the bottom right of the viewfinder.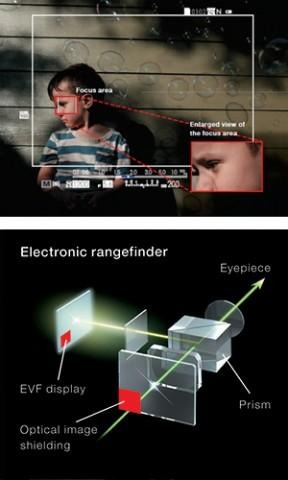 As was leaked before, the X100T does include a 16.3 megapixel X-Trans CMOS II sensor paired together with an EXR Processor II that is touted to be twice as fast as previous iterations. The camera boasts of an max ISO of 51200 to help reduce visual noise. Speed is also a predominant theme with the X100T's hardware. The purely electronic, and silent, shutter boasts of a speed of 1/32000 seconds and a lag of only 0.01 seconds. Startup is timed at 0.5 seconds. All in all, the X100T is built so that you spend less time waiting for the camera to be ready to record that fleeting moment.
The Fujifilm mixes the traditional with the contemporary. The design of the body feels and looks premium, employing die-cast magnesium in both the top and the bottom parts of the body for durability and style. The rest of the body is coated with special surface finish to give your hand or hands something nice to grip. And speaking of grip, the X100T features grooved patterns in various knobs and dials like the aperture ring and shutter speed dial for an even better hold on the camera's controls. A throwback to its photographic film days, Fujifilm is adding a new film simulation mode called Classic Chrome, which mutes tones and deepens colors for an even more "classic" looking shot.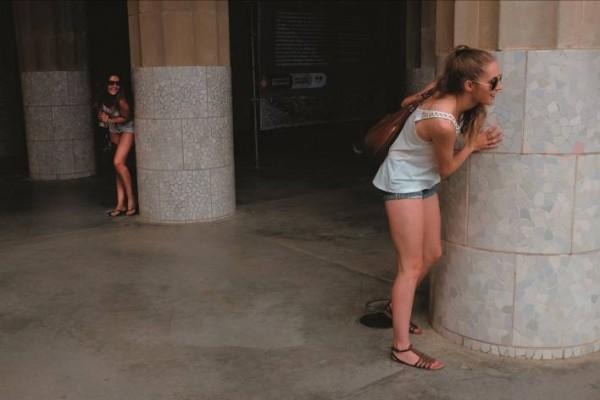 Moving over to the digital side, the X100T features built-in WiFi for hooking up with mobile devices and wireless transfer of photos and videos. the Fujifilm Camera Remote app, available for both Android and iOS, lets you use your smartphone or tablet as a remote viewfinder and remote control, perfect for those distance shots. Photos can be tagged automatically with location data coming from a smartphone. Photos and videos can easily be transferred to paired devices with just one tap of a button as well as transferring to a computer via WiFi. The X100T can also pair up with an Instax SHARE Smartphone Printer for a quick and easy printout.
The Fujifilm X100T is clearly the company's newest contender to win the hearts of professional digital photographers who aren't afraid to throw more money at a capable piece of equipment. And they will definitely be throwing money at it, as it will carry a £999.99 price tag when it launches in November in the UK. Available colors will be black and silver.
SOURCE: Fujifilm