Fujifilm has rolled out the red carpet for its latest digital camera, the infrared-centric X-T1 IR. This is a variant of its previously released mirrorless X-T1 camera, but for those who enjoy infrared photography, as well as industries that require infrared functionality (e.g., medical and law enforcement). The camera was introduced today, but won't be available until this upcoming October. We have all the details you need to know ahead of that launch, however, all the way down to its hefty price tag.
The Fujifilm X-T1 IR is a mirrorless camera, and it brings with it nearly the same specs as the X-T1 model. The camera maker bids it as a premium model, and says that it is suitable for everything from fine art to crime scene investigations. It works by capturing light that is not visible to the human.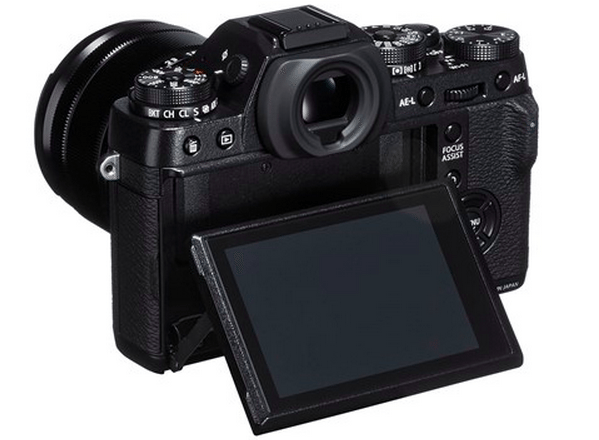 The camera has a still image resolution up to 4896 x 3264, with different size ratios being available. There's a 16MP APS-C CMOS sensor, an EXR Processor II, and sensitivity to light ranging from 380 to 1000nm. ISO for RAW is 200 to 6400, while for JPEG it is 100 – 51200.
Other features include a variety of auto focus modes (live view, multi-area, center, etc), lamp assist, a 3-inch rear LCD, an electronic viewfinder, a shutter speed as fast as 1/4000s, and video recording at up to 1920 x 1080/60. Audio recording is stereo. Storage is via SD/SDHC/and SDXC.
Price sits at $1,699.95 USD.