Fujifilm X-Pro2 camera specs leak ahead of launch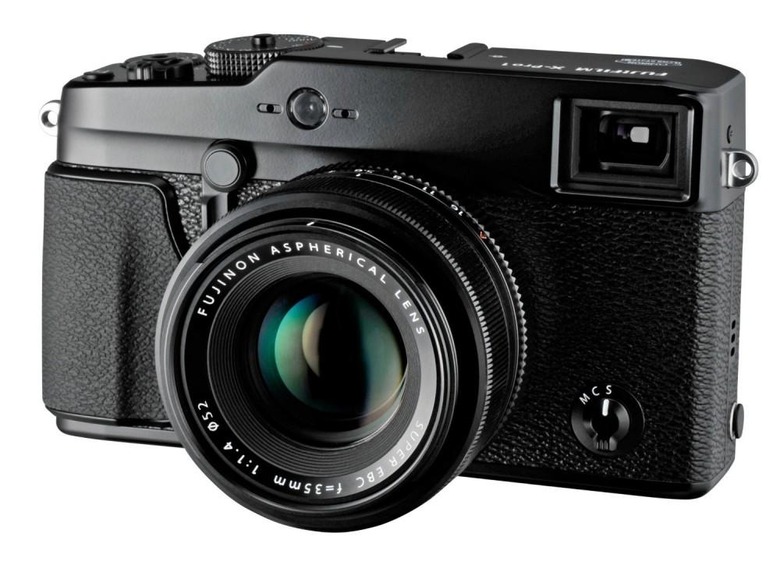 The rumored Fujifilm X-Pro2 camera is the source of another leak, this one seemingly confirming existing specs while adding more into the mix. Furthermore, Magnum Photos inadvertently confirmed the camera's planned premiere in a mistakenly published product page. According to that page, which has now been pulled, Fujifilm will be unveiling the X-Pro2, its followup to the X-Pro1, on January 15, 2016.
The rumored specs come from Fuji Rumors, which said it received word from an anonymous source. Take it all with a grain of salt, but the Fujifilm X-Pro2 will reportedly feature a 24-megapixel sensor and 1/8000 shutter speed, as well as a dual-SD card construction and non-tilting LCD.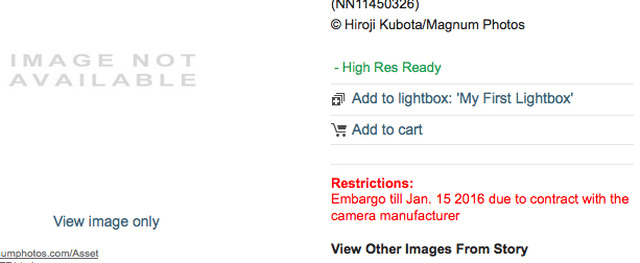 The latest specs leak rounds that out, saying the X-Pro2 will also feature the same hybrid viewfinder as the X100T, a flash sync speed of 1/250, an ISO range of 200 to 12,800, and more than 200 auto focus point.
Of course, none of the specs have been confirmed, but the prematurely published page seemingly dashes rumors that Fujifilm would unveil the camera during CES, instead doing so in mid-January when it won't have to fight other announcements for attention.
SOURCE: Fuji Rumors