FujiFilm Instax Wide 300 Instant Film Camera Arrives In Spring 2015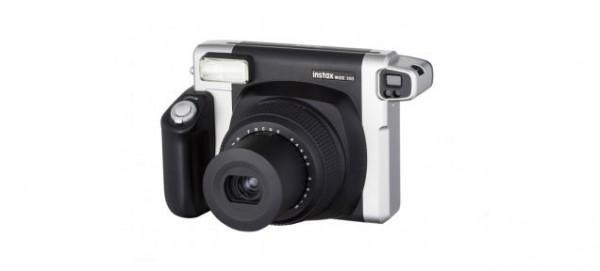 FujiFilm has introduced its new Instax Wide 300 camera, a film-based offering that is promised to bring better handling and image composition than its previous Instax cameras. As the name indicates, the Instax Wide 300 uses the Instax Wide instant film, which doubles the size of the company's Mini film.
The Instax Wide 300 is equipped with an optical viewfinder, as well as a lens ring dial that gives a two-range focus zone setting. As expected, the camera also includes a tripod socket for using the camera with a tripod.
The camera has an integrated flash with auto-adjustment based on ambient light levels. For those who prefer to do close-up photography, FujiFilm has included a lens adapter for taking images as close as 15.5-inches from the photo's subject.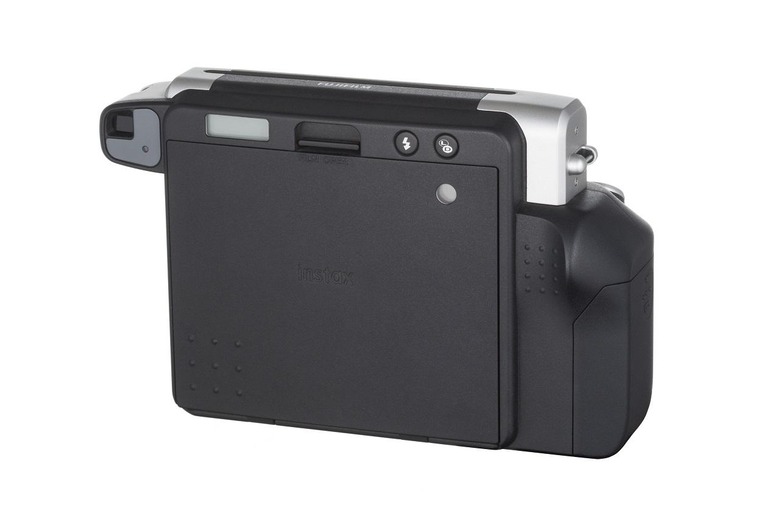 In addition to the new Wide 300, FujiFilm has announced two new colors for the Instax Mini 8: raspberry (pink) and grape (purple). This joins the four colors already offered. Like the aforementioned model, this one uses film.
Rounding out the announcements is the Instax Mini 90 Brown, which FujiFilm says features "an elegant, retro" look complementing a full roster of functions. The camera offers, among other things, double exposure and a macro mode for close-up shots.
The Instax Wide 300 launches this coming spring for $130 USD/CAD, while the Mini 8 will be priced at $100 USD/CAD, and the Mini 90 will be priced at $200 USD/CAD.
SOURCE: FujiFilm