FujiFilm FinePix S100FS Reviewed: Surprising Results From Smaller CCD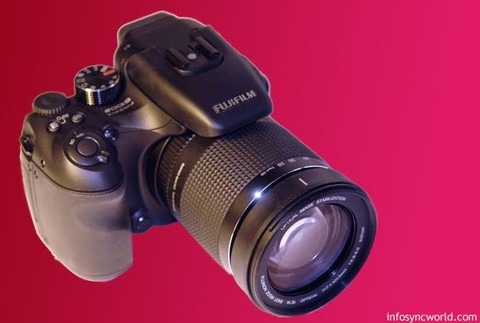 FujiFilm's FinePix S100FS is intended to bridge the gap between the company's point-and-shoot digicams and its pro DSLRs, with an 11-megapixel 2/3-inch CCD, continuous RAW shooting and efficient shortcuts. InfoSync World have been playing with the S100FS and sound impressed:
"If you want 99% of the functionality of a DSLR but without blowing all sorts of coin and space on multiple lenses, then the S100fs is right up with the Sony DSC-R1 as a viable SLR alternative" Chris Coleman, InfoSync World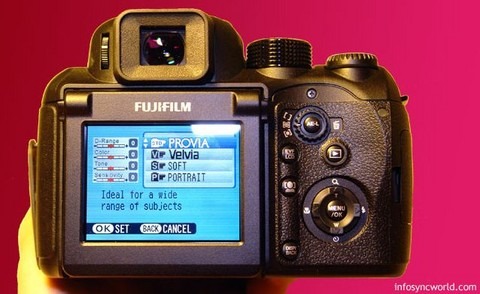 Its CCD might be somewhat smaller than that on offer in DSLRs and even other prosumer models, but that doesn't seem to stop the S100FS producing excellent results. Shutter speed can be cranked up to 1/4000-second, automatic-exposure and focus are instantly tweakable, and only an underdeveloped light-meter seems to dampen things.
InfoSync's conclusion is that the FinePix is a great choice, whether you're in the mood for some manual RAW editing or not. It's available now, priced at around $700.