FTC sues AT&T over throttling of unlimited plans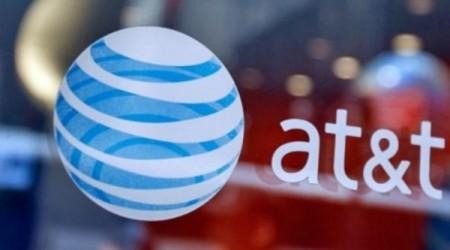 Data throttling is nothing to overlook, especially for consumers. The FTC and FCC aren't overlooking it either, with Verizon having fallen under their watchful gaze earlier this year. Now, the FTC has formally sued AT&T, claiming they deceptively throttled customers data. According to the lawsuit, AT&T throttled at least 3.5 million unique customers over 25 million times. In some cases, the FTC says data transfer speed was throttled by up to 90%! Even more concerning is that these throttling issues affect those on AT&T unlimited plans.
The complaint doesn't necessarily say AT&T can't throttle customers, though. At issue is customers had no idea they would be throttled if they reached a threshold of data in their monthly plans. FTC Chairwoman Edith Ramirez said "AT&T promised its customers 'unlimited' data, and in many instances, it has failed to deliver on that promise. The issue here is simple: 'unlimited' means unlimited."
The FTC says the throttling began as soon as some customers reached 2GB data on their monthly plan.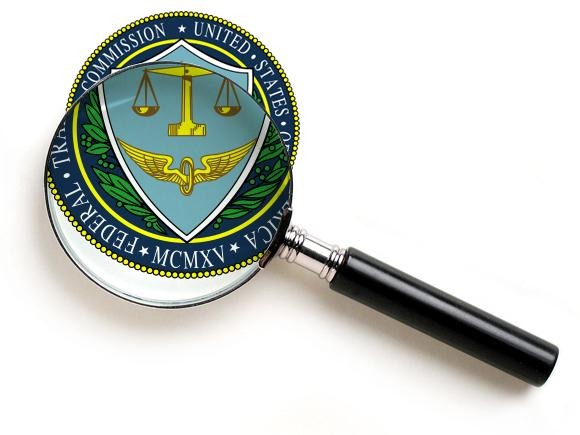 AT&T was also aware of customer concerns about the throttling, according to the FTC. Documents from AT&T suggest they received thousands of complaints about the throttling, but did nothing about it, and offered no explanation.
It seems AT&T also violated the FTC Act by changing terms and conditions of contracts while customers were still tied into those contracts. AT&T also failed to update customers who renewed an unlimited plan about the throttling practice, according to the FTC.
AT&T has yet to respond about this matter, but they're no stranger to the FTC. They recently settled a claim by the FTC that they wrongly charged customers for ringtones and other add-ons.
Source: FTC