AT&T Settles With FTC On $105 Million Fine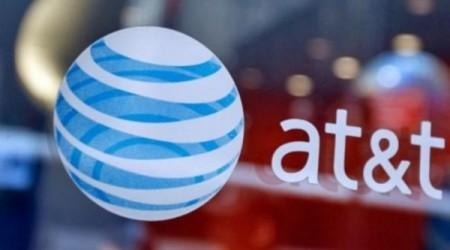 AT&T and the FTC have settled an ongoing spat about customer billing. The dust-up surrounds add-ons customers may have found on their bill for custom ringtones and the like. Though those goods were purchased from third-parties, and added on the bill to streamline payments, many customers took issue with the practice, and felt the charges were either egregious or just plain wrong. Now that AT&T — like T-Mobile and Apple before them — has settled with the FTC, it cleans up an unfortunate mess.
AT&T was engaged in a type of carryover billing practice, but weren't alone. If you bought a ringtone or the like, it probably didn't really come from AT&T — or any other carrier. The FTC's complaint was that carriers were overcharging or billing for goods not received. AT&T has agreed to pay the full $105 million to settle customer disputes.
According to AT&T, that may not have been the case:
In the past, our wireless customers could purchase services like ringtones from other companies using Premium Short Messaging Services (PSMS) and we would put those charges on their bills. Other wireless carriers did the same.

While we had rigorous protections in place to guard consumers against unauthorized billing from these companies, last year we discontinued third-party billing for PSMS services.

Today, we reached a broad settlement to resolve claims that some of our wireless customers were billed for charges from third-parties that the customers did not authorize. This settlement gives our customers who believe they were wrongfully billed for PSMS services the ability to get a refund.
Carriers like AT&T typically don't agree with the FTC's claims, here. The assumption that carriers purposefully mislead customers or charged them inaccurately on purpose is serious.
AT&T also had a long return window for purchases customers felt were off, at 60 days. You had two months to dispute a charge if you felt it was inaccurate.
The carrier also had several safeguards in place — like a text message to alert you to purchases and the ability to block third-party billing altogether.
If you feel you may have been billed incorrectly, you can apply for a piece of that $80 million HERE.