Froyo coming Q3 to Desire, Legend and Wildfire confirms HTC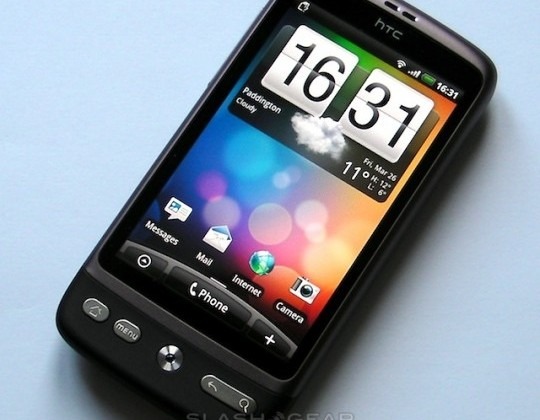 Updates for the HTC Desire, Legend and Wildfire aren't far off, as HTC has confirmed that they're planning an Android 2.2 Froyo roll-out – complete with HTC Sense, of course – sometime from Q3 2010.  According to the company's UK team, the three handsets are among "several of our 2010 models" that will get the updated version of the Android OS, which their engineers are currently hard at work on.
"We are working hard with our partners to update the HTC Sense experience on Froyo and distribute it to our customers as fast as possible. We expect to release updates for several of our 2010 models including Desire, Legend and Wildfire beginning in Q3" HTC
The exact schedule for the new firmware's release hasn't been specified, only that HTC expect it to be launched sometime in Q3 this year (i.e. from July 2010 onwards).  Google announced this week that it was pushing out Android 2.2 Froyo as an OTA update to the Nexus One.
[via Android Community]