French iPhone exclusivity broken after regulator decision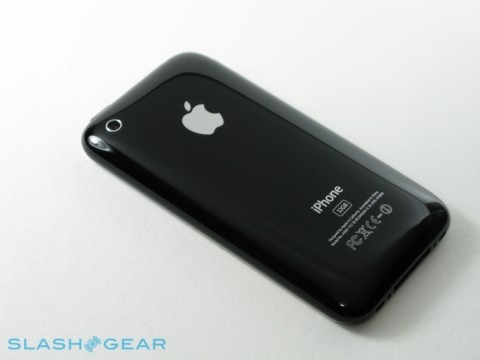 Apple and carrier Orange have announced that their exclusivity agreement in France has ended prematurely, after telecoms regulators decided the deal was "a new rigidity factor in a sector that already suffers from lack of competition."  The news comes after a temporary injunction filed back in December 2008 – and later upheld in a review in February – following complaints from network rivals Bouygues Telecom and SFR.
The French exclusivity deal was apparently meant to last for five years; following the news, Orange parent France Telecom saw their share price dip 2-percent.  No other French carrier has yet announced plans to offer the iPhone, though we imagine they're all clamoring for talks with Apple.
[via Twitter]