French carrier outs HTC One A9 and its insane price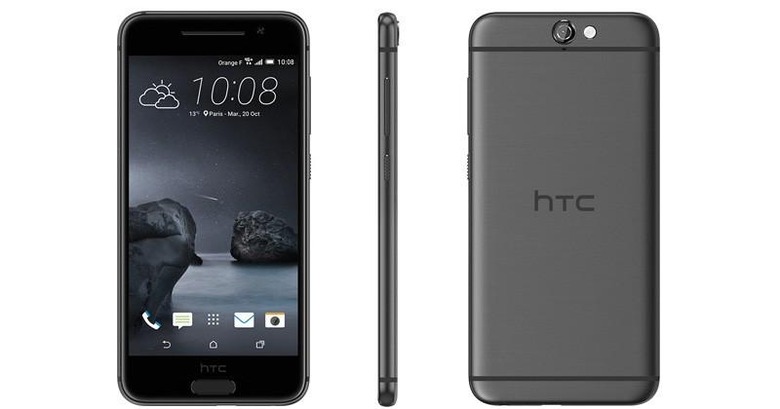 In less than a week, HTC is set to unveil a new smartphone. Given the business crisis that the company is undergoing, all eyes will be on whether this is the promised hero product that will save the company. Based on recent leaks, however, that may be somewhat questionable. Almost putting the nail on the coffin, French carrier Orange "accidentally" put up details of the HTC One A9 website, which might disappoint a few hopefuls, with its unoriginal design, mediocre specs, and unapologetically high price tag.
Earlier leaks have pointed out how the One A9 looked like a blatant copy of the iPhone 6 design, itself a new direction for Apple. If there were any hope that it would not be the case, these clearer images, direct from the product page, should squash it. HTC is no stranger to a unibody construction with at triple segmented design on the back, but the backs of its One M line were also distinctively curved. Here, we see that it is distinctively flat, more like the flat rears of HTC's Desire family. The end result pretty much looks like an iPhone 6 or 6s.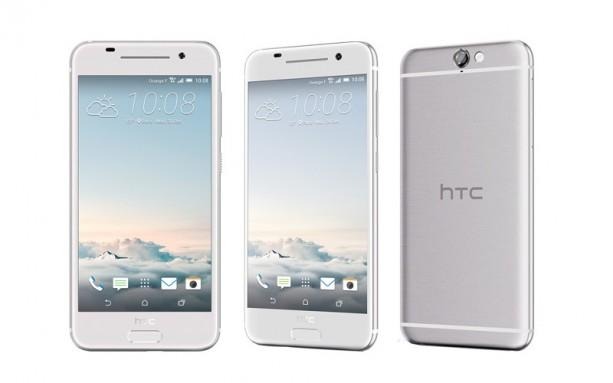 In terms of hardware, Orange doesn't spill too much, but you can pretty much deduce the One A9 will be a mid-range smartphone. At least in comparison with this year's flagships. Yet again HTC sticks to the 1080p resolution for the smartphone's 5-inch screen. It has also gone with a lower 13 megapixel main camera, with a somewhat unusual 4 megapixel shooter on the front.
Given those details, you'd expect that the One A9 would carry a mid-range price tag, and yet Orange lists the device's full price as 599.90 EUR, which is around $688 stateside. The combination is puzzling both for a mid-tier smartphone as well as a device that is supposed to endear the market to HTC. The one (no pun intended) caveat is that none of this is official and Orange might have just committed some clerical errors or is trying to pull a fast one on a public hungry for leaks.