Free, open Amazon? Private app Haven seems too good to be true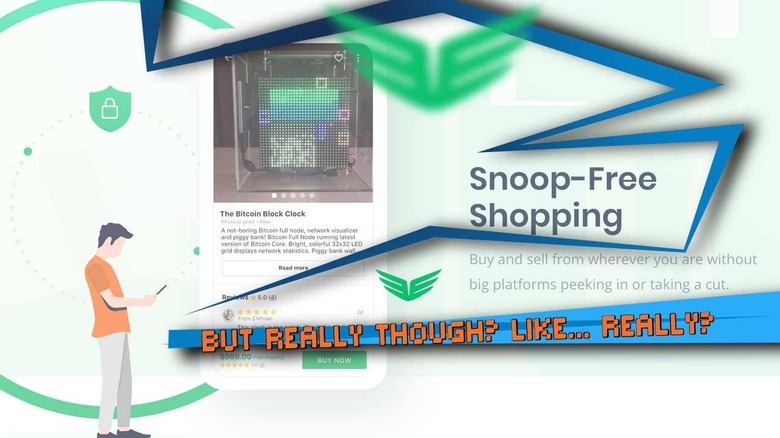 The app Haven was launched today for Android and iOS. Haven was launched as the official mobile app for the peer-to-peer sales site OpenBazaar. OpenBazaar is an Amazon, eBay, and Alibaba alternative devoid of data collection and fees. Haven allows users to connect with OpenBazaar on Android devices, iPhone, and iPad, and it's all free. Could such an idyllic system be real? NOTE: I need to be CLEAR here – I am equal parts surprised that this system could exist AND skeptical that it's actually real. Let's investigate together!
UPDATE 2: If it weren't already evident, I am personally quite skeptical of this entire system. Right this moment, I would exercise extreme caution if you've not yet already actively made use of OpenBazaar elsewhere. The app looks great, and from what I understand OpenBazaar works pretty good for the people that've thus far made it work – but it all seems... too great.
The part of this system that caught my eye was the "Snoop-Free Shopping" because of every cryptocurrency-centric marketplace I've investigated in the past. Cryptocurrency-based, peer-to-peer, private: These elements tend to find themselves linked to otherwise-illegal products and services extremely quickly.
It does not seem like OpenBazaar is plagued by the same less-than-legal content we've seen on the Dark Web. Not yet, anyway.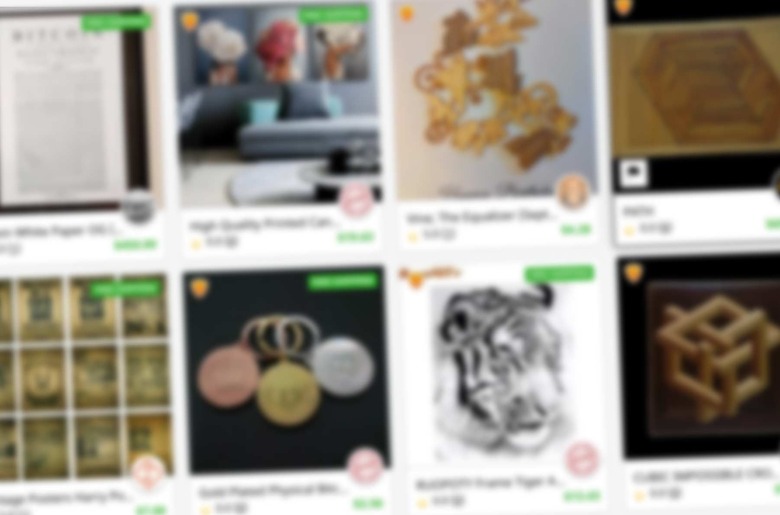 With Haven, it seems like they've delivered end-to-end encrypted messaging. It seems like Haven works like a real "multiwallet" for cryptocurrencies like Bitcoin, Litecoin, and Zcash. Haven seems like it's got a pretty OK system in place for some basic content sharing. It seems like Haven has in-app social sharing of images, and profiles for sellers and buyers of products.
Could it be? Is it true?
We'll be testing the app for Android and iOS imminently, and will have a deeper look at the system – and a review of its abilities – soon, right here on SlashGear. If you've got any questions in the meantime, don't hesitate to ask here or on Reddit right this minute.