Freakbox set-top box runs Android 4.4, is up for pre-order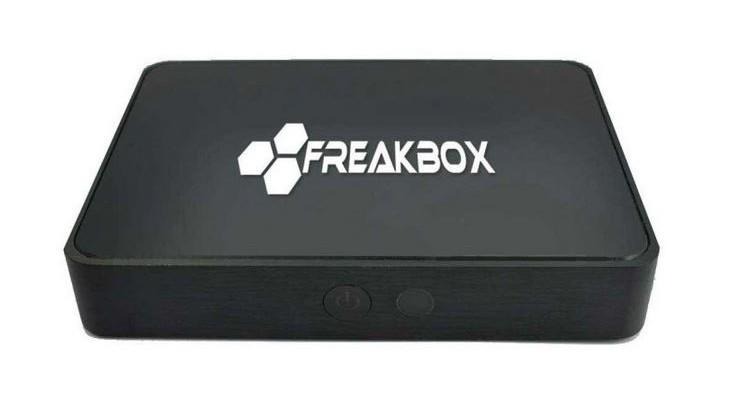 Roku is perhaps the best-known set-top entertainment box, and its popularity spurred other companies to offer their own similar devices. The Freakbox is similar to them, but in its own way — it's a limited edition device that offers Android 4.4, and will eventually support Linux, launching at the budget-friendly price of about $100 USD.
Freakbox is the brainchild of FreakTab, and features a Rockchip RK3188 (four Cortex-A9 cores clocked at 1.6GHz) accompanied by a 533MHz Mali 400 MP4 graphics. There's 2GB of DDR3 SDRAM, and either 8GB or 16GB of interal storage, depending on which version you choose.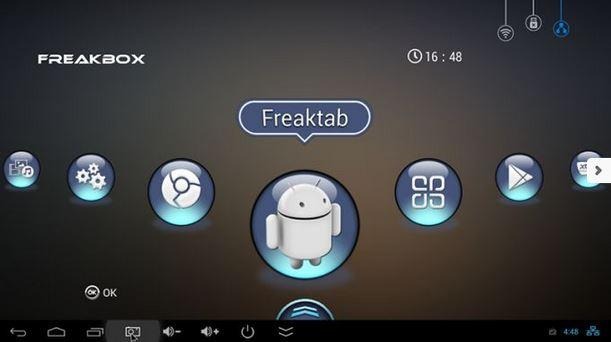 An SD card slot that supports up to 32GB is available, and is rounded out by an HDMI port, a standard 3.5mm audio jack, S/PDIF out, and device measurements of 6.3- x 4.6- x 1-inches. The device is said to use between 3 and 4 watts when in use, and 2 watts when idle.
Connectivity covers all the bases — there's dual-band 802.11 b/g/n WiFi and a supplied external antenna, Ethernet, Bluetooth 4.0, and three USB ports (whether 2.0 or 3.0 isn't specified). The device is up for pre-order now, and is said to be ready early to mid-September.
SOURCE: Liliputing