Foxconn Temporarily Stops Hiring Due To iPhone 5 Slowdown [UPDATE]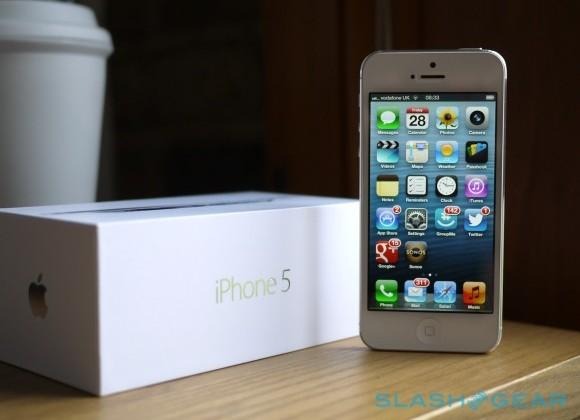 It seems that the iPhone 5 rush is finally slowing down. After several months of the manufacturer not being able to keep up with demand on Apple's new smartphone, it's reported that the Chinese phone maker is finally slowing down production and are temporarily stopping the hiring process until later next month.
According to the Financial Times, Foxconn has confirmed the news that iPhone 5 production has begun to slow down, thus the need for more employees is no longer needed currently. Foxconn has always been hiring new employees almost every single day, so the halt of the company's hiring process is a slight surprise.
What's possibly even more interesting is that the manufacturer will be ramping up its workforce starting later next month, which lines up perfectly with rumors that iPhone 5S production will be begin around that time. Of course, it's just hearsay for now, but it'll be interesting to see what the next couple of months bring.
Foxconn has said that the iPhone 5 has been the manufacturer's most difficult product to make yet, which isn't terribly surprising considering that the phone has an all-new design that's thinner and taller. Foxconn has said that with a phone that's this light and thin, "the design is very complicated."
UPDATE: In an interview with Bloomberg, spokesman for Foxconn Bruce Liu said that the hiring halt is not because of the iPhone 5, but rather more employees are coming back from the Chinese New Year than expected.
[via Financial Times]