Foxconn expanding work force by 15,000 this year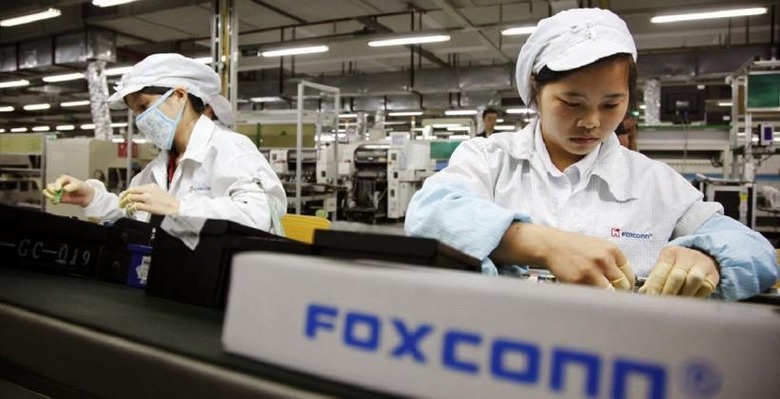 In a recent statement, Foxconn (Hon Hai) announced plans to increase its work force numbers by 15,000 in Taiwan, a move that will help bolster its business growth efforts. Though the number pales in comparison to its Chinese employee numbers, it will be a significant increase to the company's 46,000 workers in Taiwan.
Among the workers it plans to hire will be individuals with focus on automation, e-commerce, hardware, software, biotechnology, and telecommunications, in addition to engineers. The hiring categories hint at the areas Foxconn will be dabbling in its efforts to expand the business.
This falls in line with what we've heard in the past. Early last summer, for example, word surfaced amidst statements by a Foxconn executive that Hon Hai is focusing on own-brand products, branching out from the world of contract manufacturing to expand its business and growth.
Foxconn is readying the launch of its 4G offering in Taiwan in 2015, with the company making a push into the telecom market. The WSJ is reporting Hon Hai aims to compete with Huawei and Ericsson, among others. As a result of the changes, new hires are being promised "festival gifts" and healthcare.
SOURCE: The Wall Street Journal