FOX Sports Go app hits Chromecast and Xbox One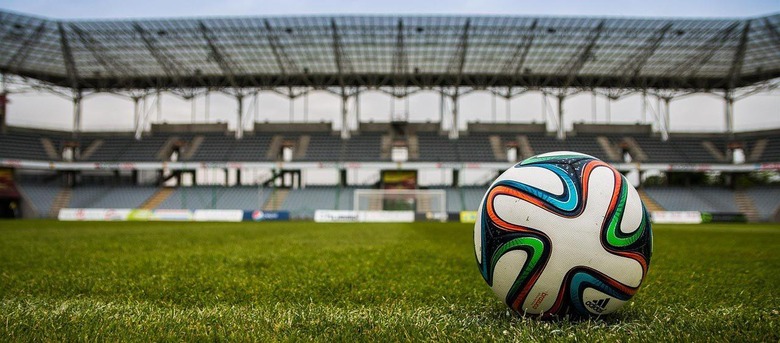 Earlier this month, the FOX Sports Go app launched for Roku, arguably the most popular set-top-box platform on the market. Many people use other devices to stream their content, though, including Google's Chromecast and the Xbox One. As of today, owners of both those platforms can also download and use the FOX Sports Go app, joining the Android, Apple TV, Fire TV, and Roku users who already have access.
The FOX Sports Go app allows those with an applicable pay TV subscription to stream FOX Sports content over the Internet onto supported devices. Content offered covers many leagues and organizations, including the NBA, MLB, NHL, NFL, UFC, NASCAR, UFC, Pac-12, Big East Basketball, and Big 12, among others.
The content doesn't just include sports games; FOX Sports says the app also offers things like "Speak For Yourself," "The Herd With Colin Cowherd," "FOX Sports Live With Jay and Dan," "Garbage Time With Katie Nolan," "UFC Tonight," and "The Ultimate Fighter," to name a few.
Speaking about the expanded availability, FOX Sports Senior VP of TV Everywhere Clark Pierce said:
We are excited to provide sports fans with more ways to watch our full lineup of live event and studio programming. Adding Chromecast and Xbox One to the list of connected devices that offer FOX Sports GO is another major step as we look to achieve full distribution for the platform.
SOURCE: Fox Sports