FOX Sports Go app arrives on Roku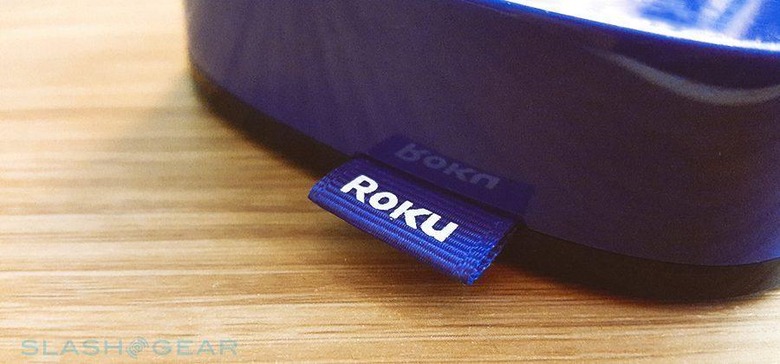 Following its arrival on Apple TV on August 26, FOX Sports has announced the availability of FOX Sports Go on Roku devices, saying it is now available on both the set-top-boxes and Roku smart TVs. FOX Sports Go provides access to FOX Sports' "full slate" programming, which amounts to more than 3,000 live events plus access to original content and studio content. All of this depends, though, on whether you have a pay-TV subscription already.
Those with a supported pay-TV subscription can download FOX Sports Go from the Channel Store's "Sports" category. Once logged in, users will get live programming covering many leagues and events, including the NFL, NBA, MLB, UFC, NHL, NASCAR, Pac-12 football, Fifa World Cup, BIG EAST basketball, Big 12, and UEFA Champions League.
According to FOX, its users can stream things like "The Herd with Colin Cowherd," "The Ultimate Fighter," "UFC Tonight," "Speak for Yourself," "Garbage Time with Katie Nolan," and "Undisputed with Skip Bayless and Shannon Sharpe."
Speaking about the addition, Roku's content acquisition Vice President Ed Lee said:
FOX Sports GO is a critical addition to the Roku channel lineup, giving Roku customers access to some of today's most anticipated sports programs. We're extremely excited to expand our sports offering with FOX Sports GO and bring more live sports programming to the Roku platform.
SOURCE: Fox Sports GO