FOX, NextVR to livestream US Open in VR style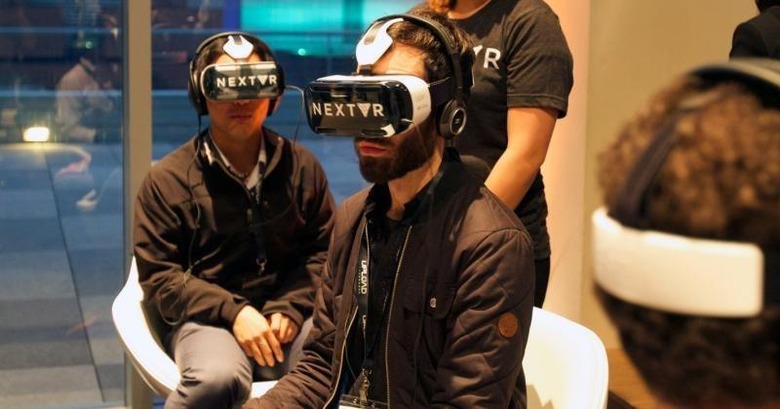 FOX Sports is jumping into VR head first and it will be trying to make it big. Riding on the VR hype train, FOX has announced a partnership with virtual reality specialists NextVR to bring the US Open, which starts today, to the land of virtual reality. It will be first for many reasons. It will be the network's first time to broadcast the USGA event and it will be the first time that the sport will be livestreamed in this rather nascent, or resurging, medium.
NextVR has actually been at it for quite a while, bringing sports and VR together, a dream come true for any couch potato. It has successful, by that we mean no incident, livestreamed events from the NBA, NHL, and MLB. It was even able to broadcast this year's NASCAR Sprint Cup series, which gave birth to this partnership with FOX Sports.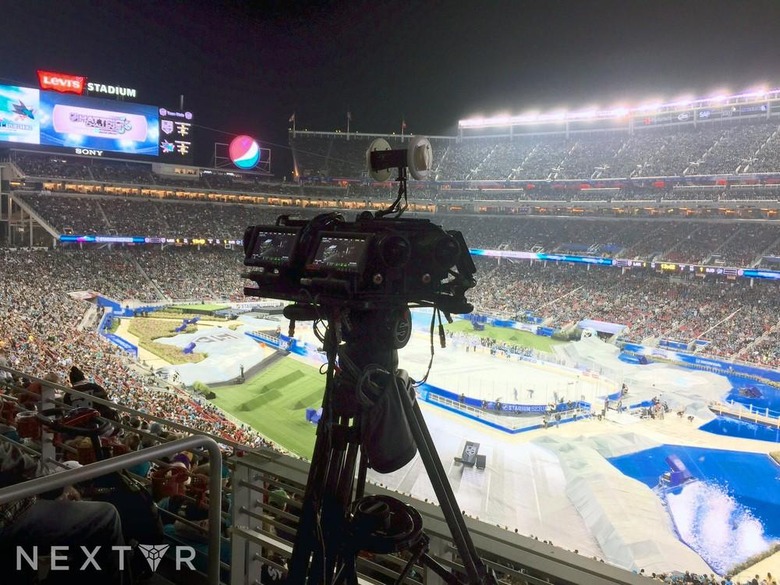 While it might be easy to get a view of a closed court or stadium, a golf course is a new challenge. There will be five camera rigs set up in "premium vantage points". Visitors inside US Open VIP tents will be treated to this VR experience, allowing them to visit any of those five sites covered by the cameras. They won't be the only ones to get this experience, however, as NextVR will also broadcast to select FOX Sports locations in New York, LA, and Vancouver.
And for those not lucky enough to be in any of those hotspots, NextVR's portal will also include highlights and content from the US Open and can be accessed from VR devices form Oculus, Samsung, Sony, and others.
Will sports events be the next VR conquest after games? It certainly beats the hell out of watching on a flat, or even a curved, TV, but some sports warrant a more direct viewing experience. It might make more sense for golf, however, where getting close to the action is almost next to impossible without watching it through cameras anyway.