Foursquare added as Apple Maps source for business listings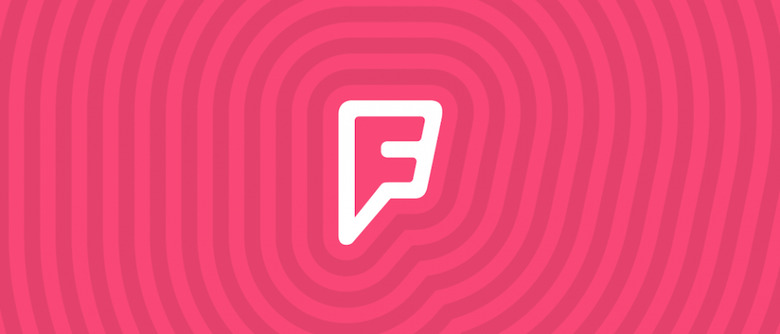 Turns Apple has recently added a new partner for supplying data to Apple Maps: Foursquare. Similar to the service Yelp, Foursquare is used to discover restaurants, shops, and tourist attractions in cities around the globe, as well present user reviews on such places. As the site Apple Maps Marketing has discovered, Apple Maps is using Foursquare data to bolster its business listings, which likely not only includes locations, but information on hours of operation and contact info.
While there's been rumors since 2012 about a deal between Foursquare and Apple for sharing data, this partnership didn't actually begin until October 22nd of this year. Among the other mapping and location companies that Apple Maps relies on for data include TomTom, TripAdvisor, booking.com, and even Yelp.
Foursquare says it has over 2 million business registered on its service, along with over 70 million reviews and comments from users on local businesses. It's this kind of data that can be very valuable to Apple as it continues to improve its own Maps service.
For the first few years of its life, the Foursquare app focused on letting users "check-in" at locations they visited and then share it on social networks. In 2014, the company split its core functions, having Foursquare focus on local listings, and creating the app Swarm for check-ins and social features.
SOURCE Apple Maps Marketing